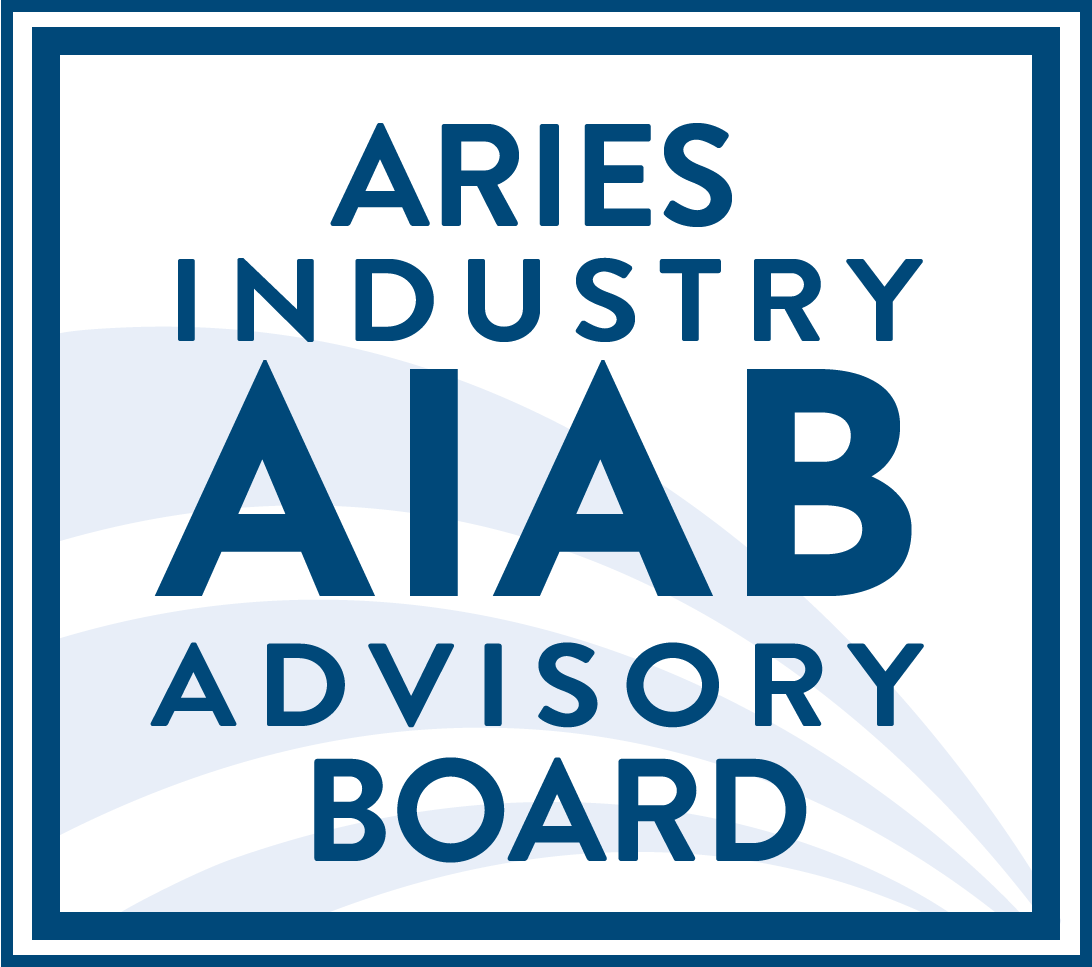 The Aries Industry Advisory Board (AIAB) was convened following the Elsevier acquisition of Aries Systems Corporation in September 2018. The Board aims to provide insight and recommendations on third-party data security audits and other relevant topics.  Aries will host bi-annual board meetings in the U.S. and Europe going forward.
Upcoming Meeting:
The next AIAB will meet on December 6th, 2019. For more information, please contact us.
June 7th, 2019 AIAB Meeting in Boston
Minutes from the June 7 meeting are forthcoming. Please check back at a later date.
December 7th, 2018 AIAB Meeting in London
Meeting Minutes: For meeting minutes from the December 7, 2018 meeting of the Advisory Board, please click here.
Representatives from the following organizations were present:
American Chemical Society
Brill
Cell Press
De Gruyter Poland
IEEE
John Wiley & Sons
PLOS
Renew Publishing Consultants
Taylor & Francis
Thieme
University of Chicago Press
Wolters Kluwer
World Scientific