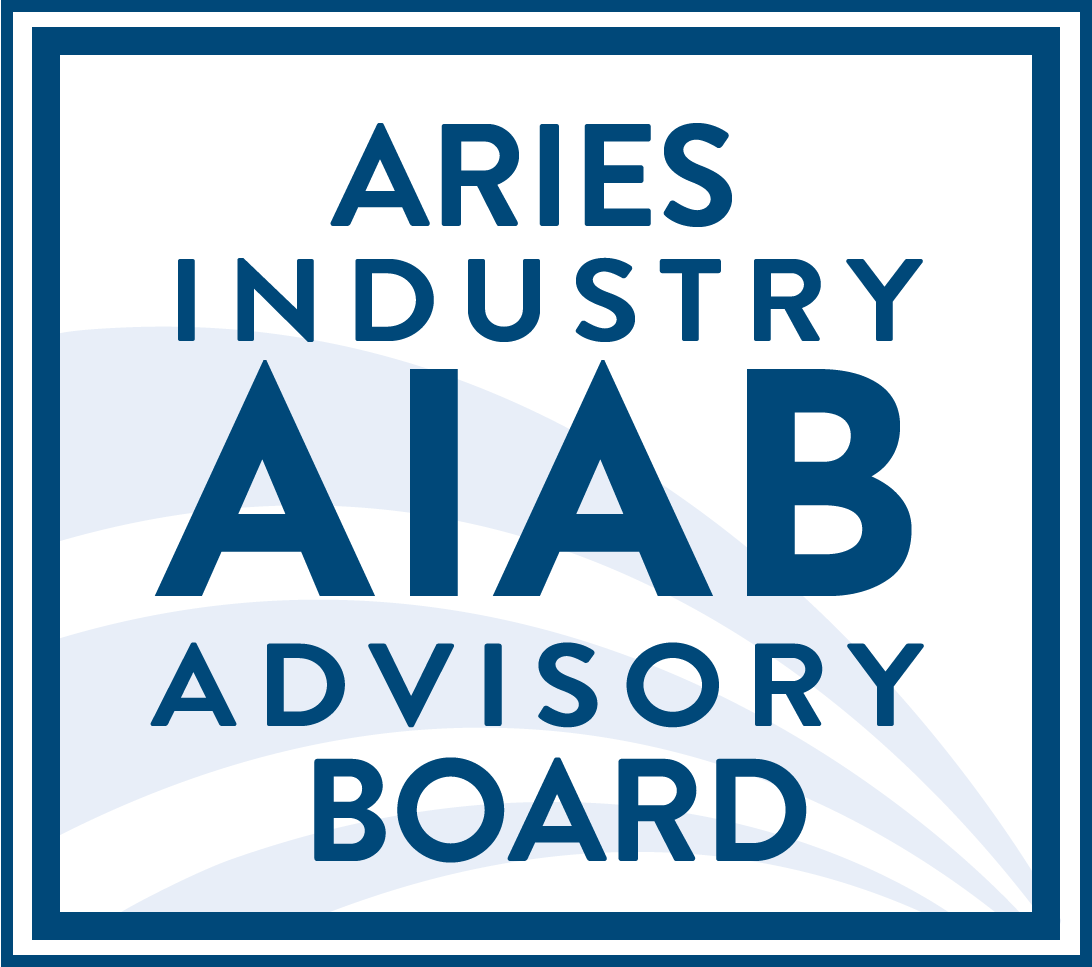 The Aries Industry Advisory Board (AIAB) was convened following the Elsevier acquisition of Aries Systems Corporation in September 2018. The Board aims to provide insight and recommendations on third-party data security audits and other relevant topics.  Aries will host bi-annual board meetings in the U.S. and Europe going forward.
Upcoming AIAB Meetings:
The next AIAB meeting will meet on June 19th, 2020 in Boston, Massachusetts. For more information, please contact us.
Previous AIAB Meetings:
Here you can find meeting notes and listings of the participating organizations.