Did You Know? Discover EAR Resources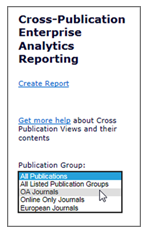 Editorial Manager and ProduXion Manager both include Enterprise Analytics Reporting (EAR), a flexible custom reporting solution that scales from single journal reporting to large global portfolios. Publishers require visibility into publication data in order to manage their workflows successfully and efficiently, and EAR reports can run with a single click!
At our bi-annual user group meetings, we offer dedicated reporting sessions to explore various EAR use cases. These sessions are always popular with our users, but Aries also extends the resources for EAR beyond the scope of our in-person meetings. Did you know we also offer over a dozen videos on EAR scenarios? Browse our EAR Series video collection for quick guides to common situations.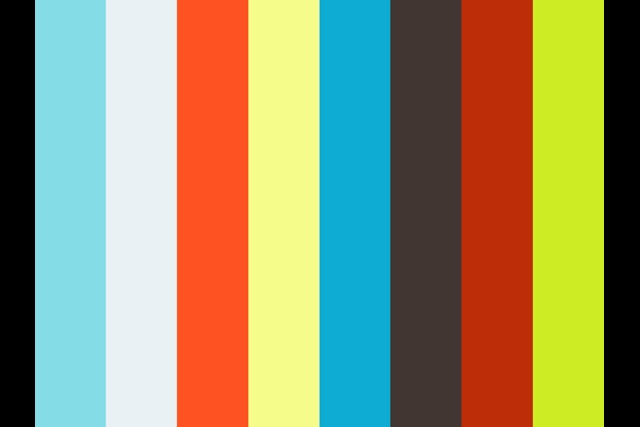 Title

Runtime

1:40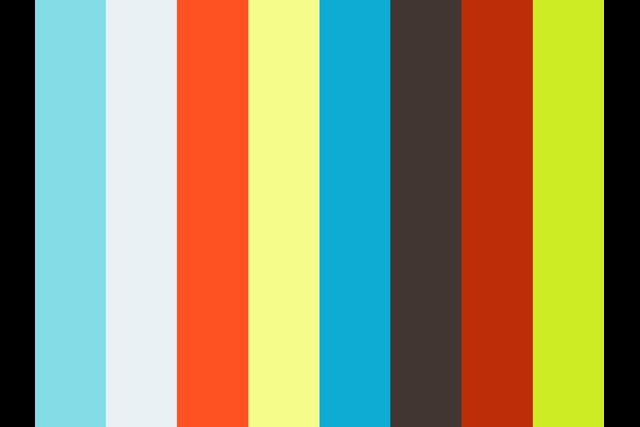 Title

Runtime

3:29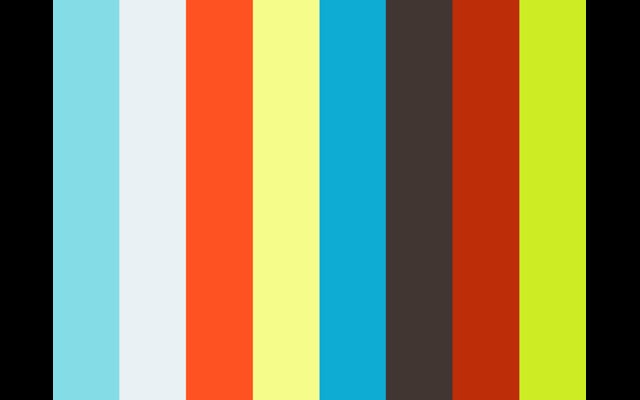 Title

Runtime

2:10
Looking to dive deeper with EAR? Check out our EAR Webinars for more detailed descriptions and extensive use cases to help advance your skills navigating EAR within EM and PM systems. Plus, consider attending our Boston User Group Meeting in June to attend one of our live reporting sessions.
Check back on the first Monday of each month for new insights in Aries' "Did You Know" Series!