The leading cloud-based manuscript submission and peer review system for scholarly journals, reference works, books, and other publications.
Request a Demo
Superior Editorial Experience
Editorial Manager (EM) is a highly-configurable workflow management system built to streamline editorial processes, communications, and management of files. Trusted by thousands of publications across hundreds of multinational publishers, societies, and organizations, Editorial Manager supports multiple publishing business models for a flexible and efficient workflow.

Every User Plays a Role
Editorial Manager is utilized by millions of registered users worldwide. Operating as a role-based system, EM allows publishers to easily manage user permissions by configuring dedicated roles.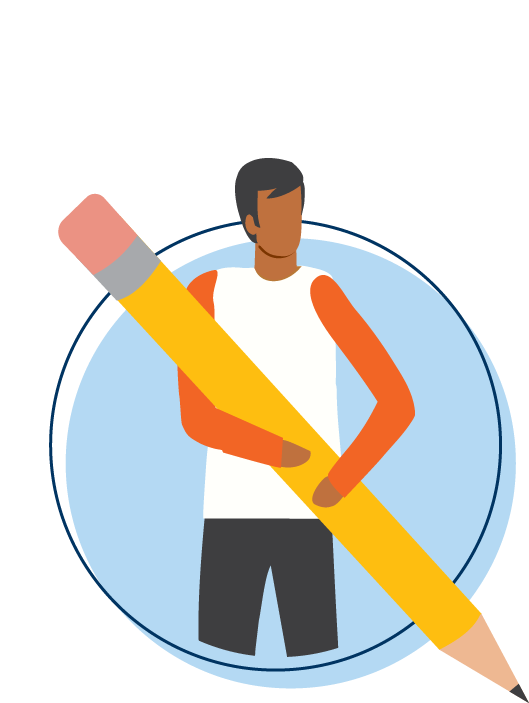 Authors
Submit manuscripts and supplemental files
Act on revision requests
Track manuscript status
Editors
Process submissions
Utilize quality check tools
Assign and manage Reviewers
Set final disposition
Reviewers
Manage peer review invitations/assignments
Submit review commentary
Optionally receive credit for contributions
Customizable Workflow
Editorial Manager's flexible configuration settings empowers thousands of publications to uniquely customize their workflows at any time, at no additional cost.
Download the Product Sheet
Ecosystem of Tools
Aries' strategic in-house innovations and partner integrations connect industry-leading technology with Editorial Manager, providing publishers with best in-class tools, all in one place.
Browse All Features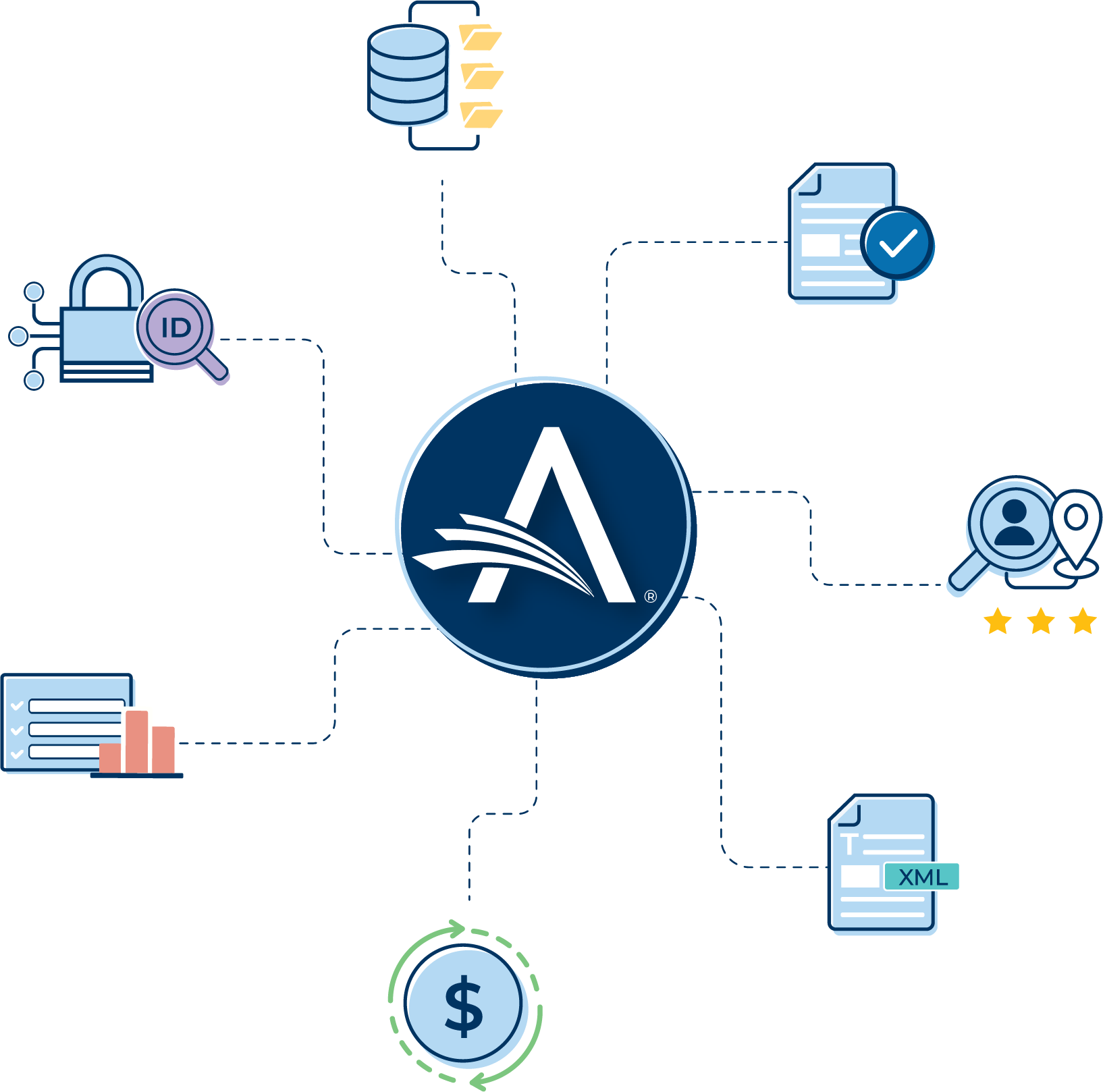 Robust Reporting Suite
Editorial Manager's Enterprise Analytics Reporting (EAR) suite provides publishers visibility into important publication data for performance tracking and informed decision making.
Learn More
End-to-End Solution
In addition to transfer capabilities between external systems, such as preprint servers, manuscript preparations services, and other peer review platforms, EM seamlessly connects with downstream production systems to provide a comprehensive workflow solution beyond peer review. Achieve a true end-to-end publishing experience by pairing Editorial Manager with Aries' ProduXion Manager®.