Partners
Strategic industry collaborations for enhanced workflow solutions
At Aries, we recognize that successful peer review, production and distribution of scholarly literature requires the co-operation of many independent vendors, and that no single company can optimally provide all of these services to a publisher or scholarly organization. Our strategic initiative to create a diverse ecosystem by integrating industry technologies with Editorial Manager® and ProduXion Manager® connects publishers with best-in-class tools to enhance their workflow – all in one place.
If your organization offers a product or service that could be integrated with the publishing workflow, we encourage you to contact us to discuss potential technical and marketing partnership opportunities.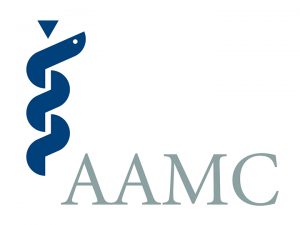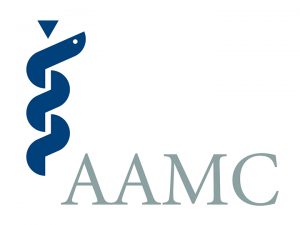 The AAMC serves and leads the academic medicine community to improve the health of all. Founded in 1876 and based in Washington, D.C., the AAMC is a not-for-profit association dedicated to transforming health care through medical education, patient care, medical research, and community collaborations. AAMC's Convey® global disclosure system is a web-based, financial and relationship disclosure platform designed to help individuals and organizations eliminate redundancies and streamline the disclosure process by aggregating information and making it easily accessible in one central platform. Convey is integrated with Editorial Manager.