A leading, cloud-based production tracking system for scholarly journals, reference works, books, and other publications.
Request a Demo
Streamlined Production Experience
ProduXion Manager (PM) is a highly-configurable workflow management system built to streamline production processes, communications, and management of files. Supporting all publication models with issue and article-based workflows, PM offers content creators a flexible and efficient production experience following manuscript acceptance and peer review.

Every User Plays a Role
ProduXion Manager is utilized by millions of registered users worldwide. Operating as a role-based system, PM allows publishers to easily manage user permissions by configuring dedicated roles.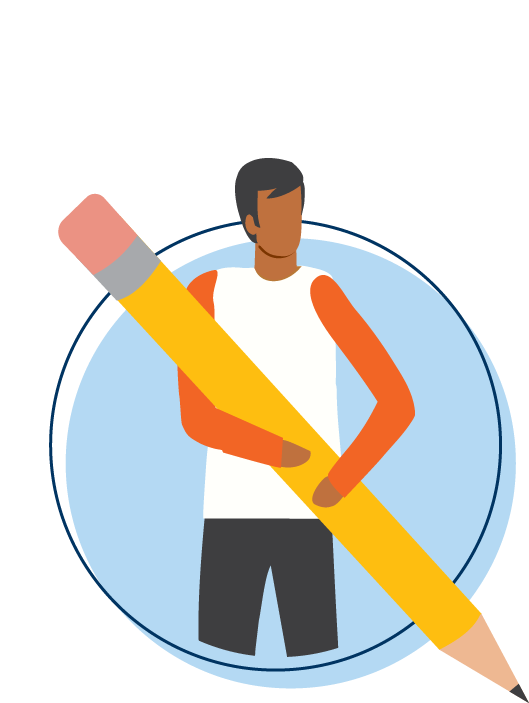 Authors
Easily create Author proofs
Perform status updates
Editors
Assign and track tasks
Communicate with external vendors
Review and approve proofs
External Vendors
Receive and complete assigned production tasks
Customizable Workflow
ProduXion Manager's flexible configuration settings empowers publishers to uniquely customize their workflows at any time at no additional cost.
Download the Product Sheet
Ecosystem of Tools
Aries' strategic in-house innovations and partner integrations connect industry-leading technology with ProduXion Manager, providing publishers with best-in-class tools, all in one place.
Browse All Features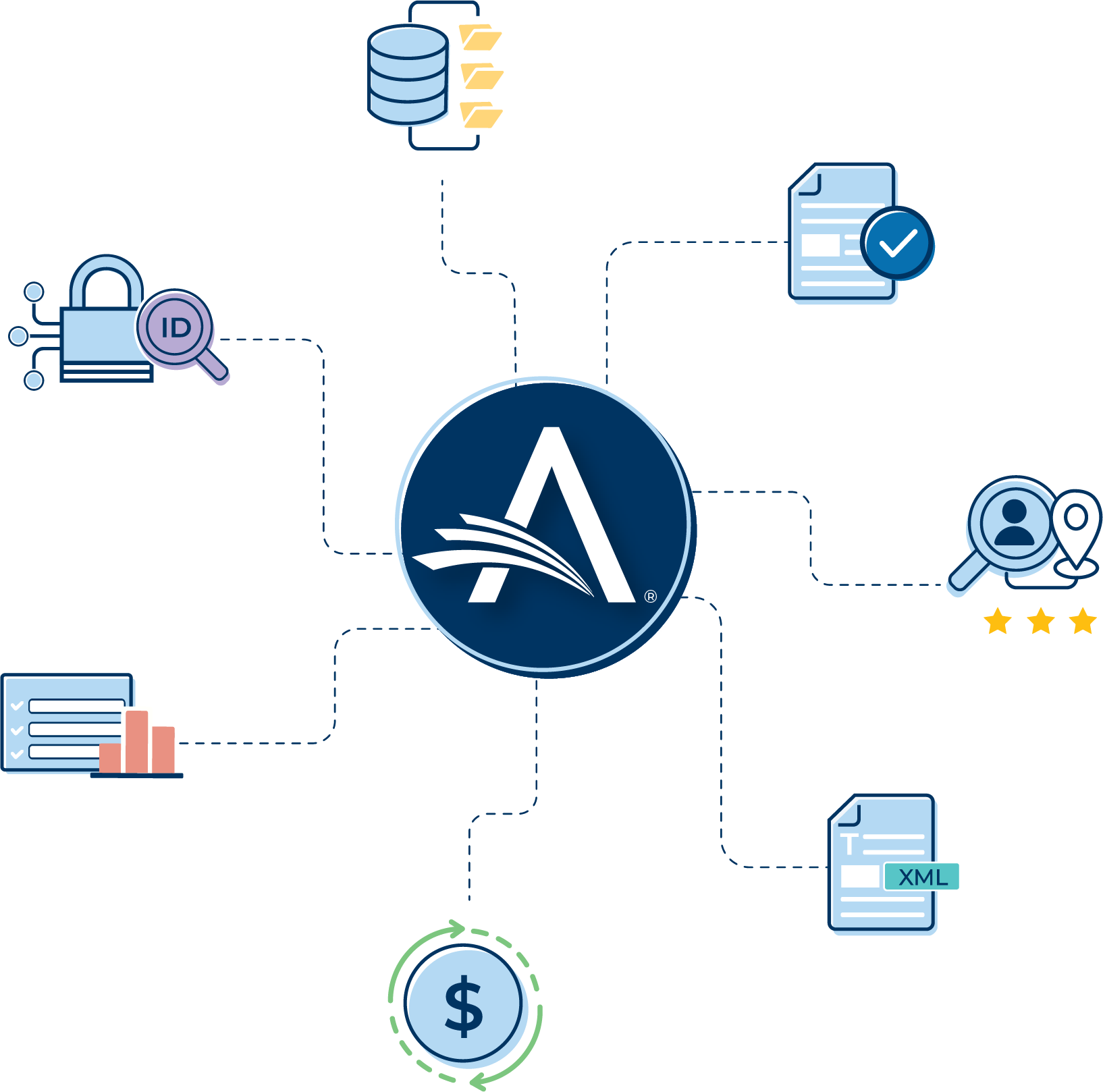 Robust Reporting Suite
ProduXion Manager's Enterprise Analytics Reporting (EAR) suite provides publishers with visibility into important publication data for performance tracking and informed decision making.
Learn More
End-To-End Solution
PM seamlessly connects with upstream production systems to provide a comprehensive workflow solution from manuscript submission and beyond. Achieve a true end-to-end publishing experience by pairing by pairing ProduXion Manager with Aries' Editorial Manager®.