User Community
Our relationship with EM/PM users goes well beyond our solutions. Aries works diligently to cultivate an engaged and lively user community that allows users to connect and get the most out of their deployments.
Aries User Group Meeting Testimonials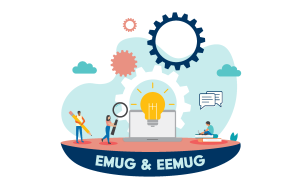 "This was a great way to immerse myself with your product and the organization and the support behind it. I was very impressed both with staff and how engaged the users are."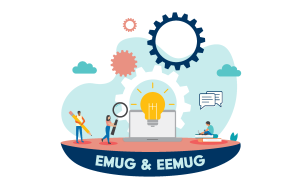 "I enjoyed the various formal and informal opportunities to problem-solve with Aries staff and other users, and to talk/hear about larger trends in scholarly publishing that we all have to deal with."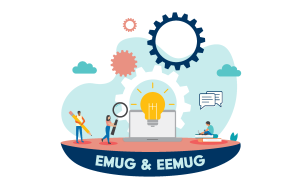 "Mixing with other colleagues, tips, feedback sessions, general atmosphere of thinking through systems – I also love how friendly and family-like everyone at EMUG is. You guys are great!