Together at Aries
At Aries, we take great pride in our work because we believe that what we build here matters. From the leading edge of research and academia, our software plays an essential role in bringing knowledge to the world. Our success starts with our team, so we strive to foster a flexible, inclusive, and welcoming work environment where diverse ideas are both encouraged and celebrated. Join a team of innovators that solve not just for today, but for the future.
Champion the Culture
These aspects of our culture shape the way we work with our customers, partners, and with each other.
Team Testimonials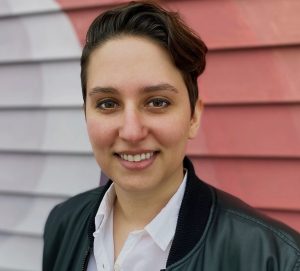 Aries supports continuous learning and development, both in our career paths and as individuals. We are provided ample opportunities to take courses on skills we may be interested in and partake in growing culture groups for wellness, hobbies, and diversity.
Ali Sousa
Graphic and Digital Designer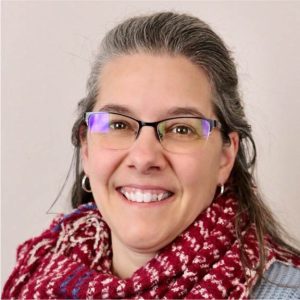 The flexible work environment and collaborative atmosphere of the Aries team makes it possible to succeed. Each day provides different challenges and the support from colleagues make it a pleasure to work and grow with Aries.
Amy Burke
Quality Test Engineer III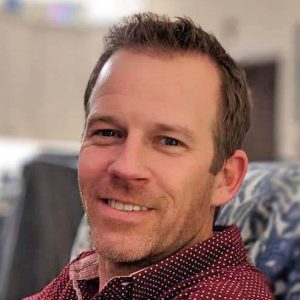 Every day at Aries I am challenged to learn and grow with new technologies and experiences. The best part of heading into work is the encouraging environment with amazing and smart people.
Wade Ungaro
Senior Database Administrator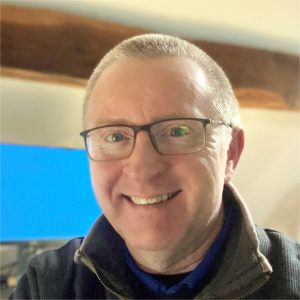 What can I say, Aries is such a great place to work I joined the company twice! I find it really rewarding to be working with smart, committed colleagues across our global business, delivering industry-leading solutions which are relied upon and trusted by scholarly publishers.
Technical Solutions Consultant
Jason De Boer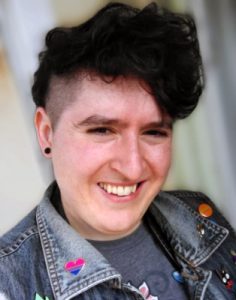 Aries fosters a collaborative and dynamic working environment where authenticity is embraced and colleagues uplift each other. On tough days, I feel motivated by the deep regard I hold for my co-workers, and the regard in which they hold me, in turn.
Star Atay
Account Coordinator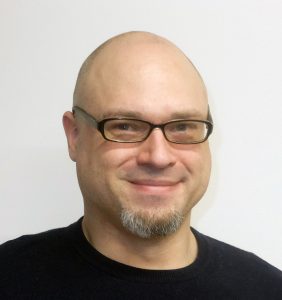 The best part about working at Aries is being part of an energetic and engaged team. Aries recognizes that people are its most valuable asset - combining great people with great products that do great things.
Matt Van Voorhies
Software Engineer
Benefits & Perks
Health & Wellness
Medical/Dental Coverage and HSA Options
Wellness Programs and Fitness Challenges
Access To Building Fitness Center
Healthy Snack Options
Time Off & Leave
Generous Paid Time Off
Parental Leave
Volunteer Hours
Early Holiday Dismissal
Development
Learning Resources and Educational Opportunities
Mentorship Programs
Aries Connect & Exchange (ACE) Internal Knowledge Share
Financial Planning
Competitive Pay
401k Match
Tuition Reimbursement
Community
Peer Recognition Program
Peer led Clubs and Groups
Frequent Social Events and Annual Outings
Perks
Hybrid Working Model
Summer Fridays
Casual Dress
Open Opportunities
There are currently no open positions available
Check back later!