ARIES SYSTEMS CORPORATE HEADQUARTERS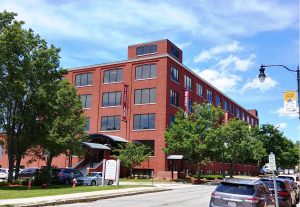 Aries Systems Corporation
50 High Street, Suite 21
North Andover, MA, 01845
United States of America
Phone: (978) 975-7570
Fax: (978) 975-3811
Additional Resources
Interested in trying out one of our solutions? You can Request a Demo with an Aries expert!
Have a quick question?  Check our Frequently Asked Questions to see if you can find your answer!
Still need more information? Check out our Resources deck for videos, webinars, documents, and more!
Contact Us
Please only use this form for communications intended for Aries Systems Corporation. Author and Reviewer queries should be directed to your appropriate journal office.
Map View of Aries Headquarters