If your organization offers a product or service that could be integrated with the peer review digital workflow we encourage you to contact us to discuss technical and marketing partnership opportunities, please contact us.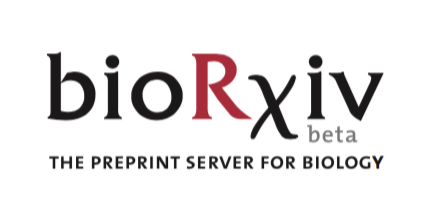 bioRxiv (pronounced "bio-archive") is a free online archive and distribution service for unpublished preprints in the life sciences.  By posting preprints on bioRxiv, authors make their findings immediately available to the scientific community and can receive feedback
on draft manuscripts before they are submitted to journals.
Manuscripts are not peer-reviewed, edited, or typeset before being postedonline.  A manuscript may be posted prior to, or concurrently with, submission to a journal but not if it has been accepted and given a journal DOI or published. Once posted, manuscripts have a preprint DOI and are citable.  Authors may submit a revised version of a manuscript to bioRxiv at any time prior to publication in a journal.

bioRxiv is operated by Cold Spring Harbor Laboratory, a not-for-profit research and educational institution. Follow @biorxivpreprint on Twitter.