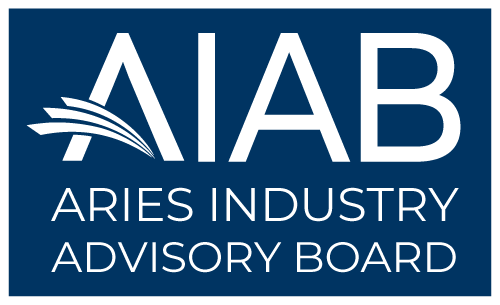 Aries Industry Advisory Board
AIAB Mission
The Aries Industry Advisory Board (AIAB) was convened following the Elsevier acquisition of Aries Systems Corporation in September 2018. The Board aims to provide insight and recommendations on third-party data security audits and other relevant topics. Aries hosts bi-annual board meetings in the U.S. and Europe.
Upcoming AIAB Meetings:
Details on the next AIAB meeting to come! For more information, please contact us.
Previous AIAB Meetings:
Here you can find meeting notes and listings of the participating organizations.
*The June 2020 board meeting in Boston, Massachusetts was cancelled due the coronavirus (COVID-19) pandemic safety risks.
Board Resources & Documents: