From the Aries Video Library: Our Most-Viewed Videos
Since 2014, Aries has been developing short video tutorials and case studies which display new and existing features of Editorial Manager and ProduXion Manager. We're sharing our Top 5 most popular videos below. Haven't seen them? Now's your chance to catch up!
We are also looking for volunteers who would like to have their EM or PM deployment featured for a custom video. If you're interested in creating Author, Reviewer, or Editor resources, contact us about filming your custom video today!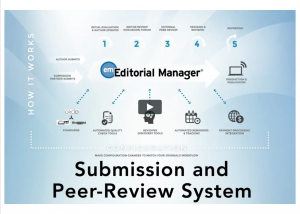 Our most popular video with the most plays, this video provides a high-level introduction to Editorial Manager.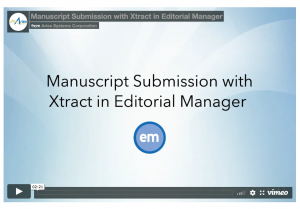 2. Manuscript Submission with Xtract in Editorial Manager
EM Xtract automatically extracts metadata from an Author's submitted manuscript file and pre-populates submission fields. See it in action in this helpful video.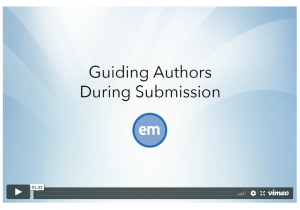 3. Guiding Authors During Submission
This video helps Authors understand menu options for submitting New, Revised, and Incomplete submissions.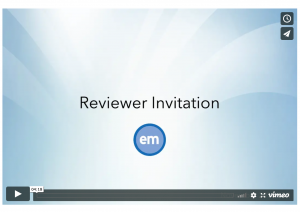 This video explores the nuanced options for Reviewer selection such as Invitation/Assignment and use of Alternate or Proposed Reviewers.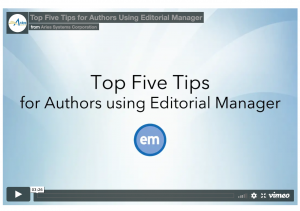 5. Top Five Tips for Authors Using Editorial Manager
A quick overview of helpful EM features for Authors.
Browse our entire Video Library of nearly 200 videos! Can't find what you're looking for? Contact us to suggest a topic today!
We also encourage you to join our Video Alerting service and we'll notify you of all video releases and updates!