Aries Systems Appoints Ryan Walther as Senior Director of Client Services
October 12, 2022 | North Andover, Massachusetts – 
Aries Systems, a leading technology provider for the scholarly publishing community, is pleased to announce the appointment of Ryan Walther as its Senior Director of Client Services.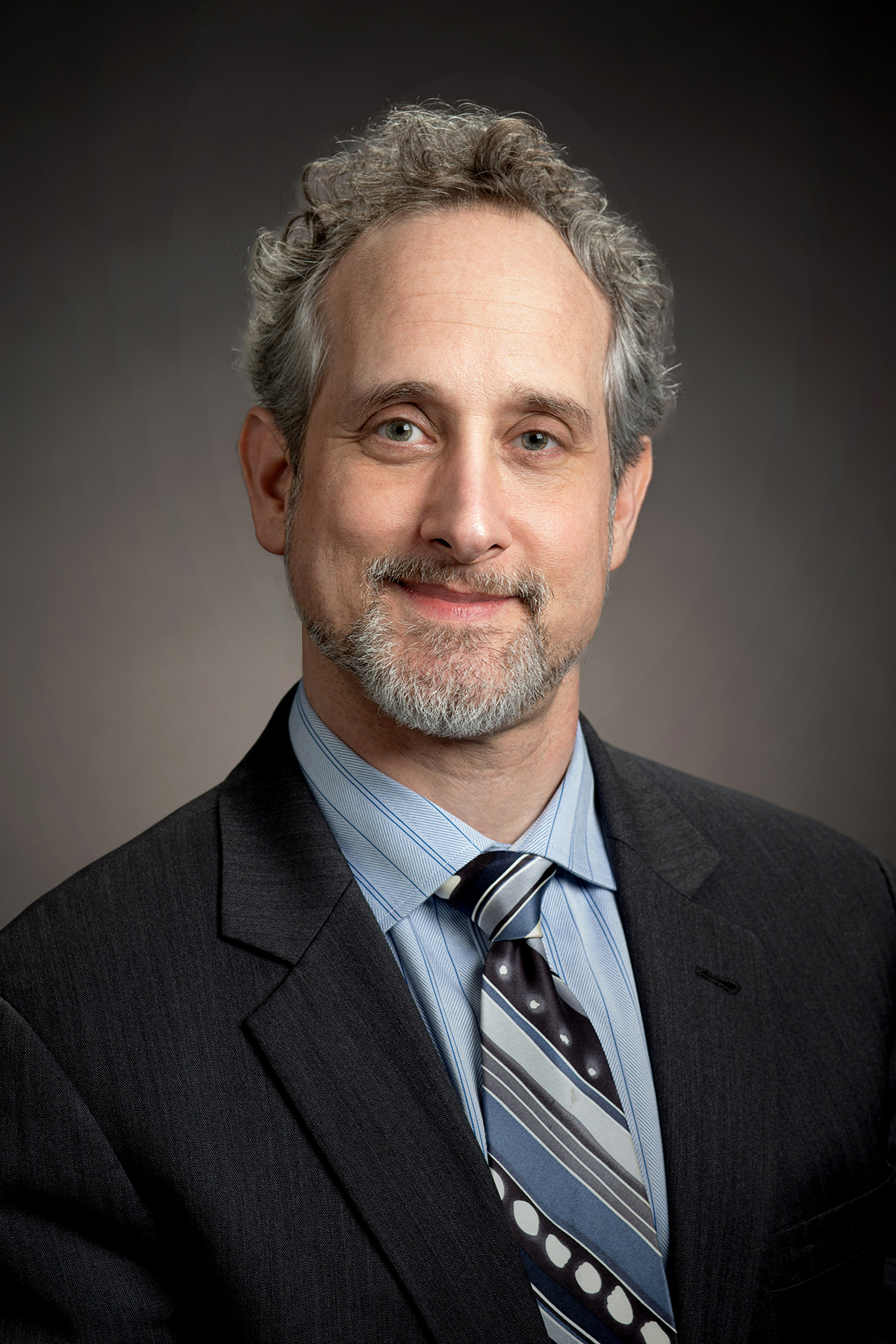 In this role, Walther will lead Aries' global Client Services team with strategic focus on forming strong relationships with key clients, optimizing customer on-boarding and support processes, and advancing continued development of the department.
Walther brings more than 20 years of experience in scholarly publishing. He has served as the Managing Editor of the journals Anesthesiology, The Journal of Thoracic and Cardiovascular Surgery, and the Journal of Vascular Surgery, as well as the Director of Scientific Publications for the American Association for Thoracic Surgery. In his previous roles, Walther worked directly with Elsevier and Wolters Kluwer through publishing partnerships and has worked in both medical writing and as a college lecturer.
Walther takes over the role from Kate Horgan, Aries' former Director of Client Strategy and Operations, who recently transitioned to Aries' Director of Product Management under VP of Product Management Nathan Westgarth.
"Ryan joins Aries with a deep understanding of the ever-evolving scholarly publishing landscape, as well as a true appreciation of the customer experience. His expertise and insights will drive our strong customer focus commitment to delivering the highest quality service. We are thrilled to welcome Ryan as the latest member of Aries' senior management team," said Jennifer Fleet, Managing Director of Aries Systems.
"As the managing editor of one of the first journals to go live on Editorial Manger in the early 2000s, and as an almost continual user since then, it has been wonderful to see Aries' products evolve to better serve the scholarly publishing community," said Walther. "I look forward to working closely with our user community to optimize their experience of, and integration with, Aries solutions through proactive anticipation and understanding of their needs and challenges."
About Aries Systems | www.ariessys.com
Aries Systems transforms and revolutionizes the delivery of high-value content to the world. We are committed to providing highly customizable, flexible, and innovative workflow solutions designed to help enhance the discovery and dissemination of human knowledge. Publish faster, publish smarter, with Aries Systems.