We sat down with Editorial Manager users at our recent User Group Meeting and asked them to tell us about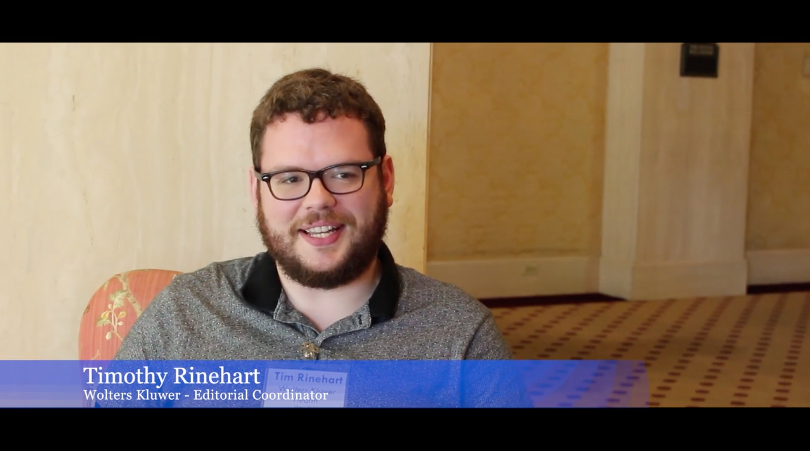 their experience working with Aries and using the system. Watch the video to hear what they had to say.
If you're interested in sharing your own thoughts or unique workflow ideas, don't hesitate to get in touch!