Introducing…Remy, the Aries Mascot!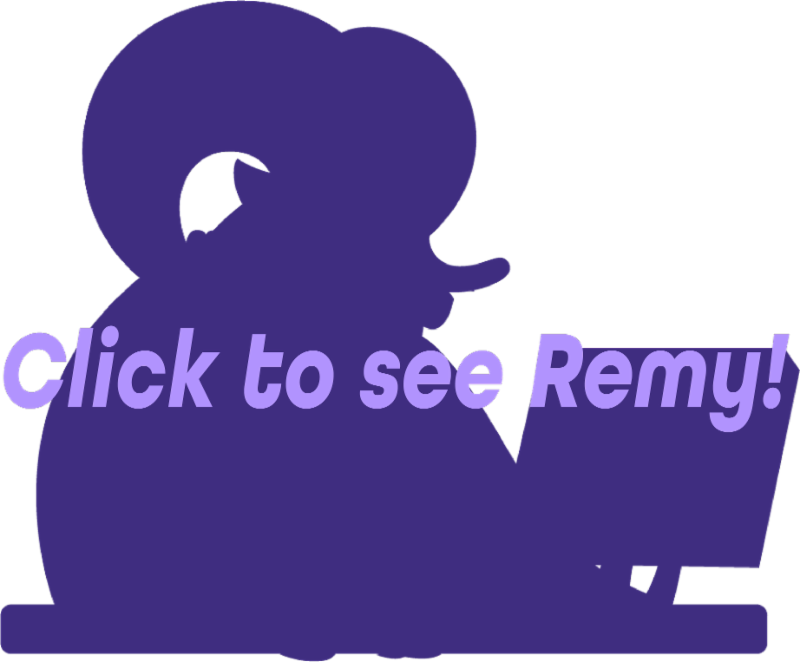 Aries Systems was founded in 1986 by Lyndon S. Holmes and his wife, Sandy Holmes. Lyndon chose Aries Systems as the company name because Aries was Sandy's astrological sign.
Fast forward to 2019 and the Aries team brainstorming ideas for a fun visual representation of Aries. Among some whimsical suggestions from Aries staff (narwhal, anyone?) came the idea of a ram, the symbol of the Aries constellation, to honor the roots of our company. Visit the Aries Instagram to see Remy the Ram, our new Aries Mascot!