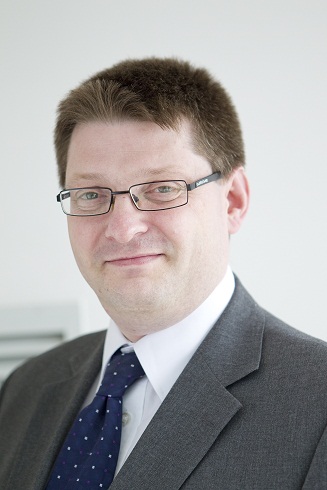 Dr. Simon Kerridge, Director of Research Services at the University of Kent and 
vice-chair of CASRAI, 
will keynote the 
European User Group Meeting (EEMUG)
. The topic of the presentation will be "Institutional Perspective – what are the researcher's employers interested in?"
View the EEMUG agenda
for more details on sessions. Don't forget to take advantage of the discounted
early bird registration
rate before it expires on December 5, 2016.