News & Opinion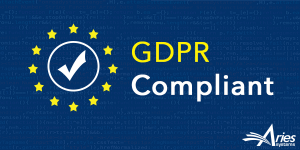 It's been nearly one year since the General Data Protection Regulation (GDPR) took effect on May 25th, 2018. GDPR is a legal initiative that sets strict guidelines for the collection and processing of personal information of European Union citizens.
Press Releases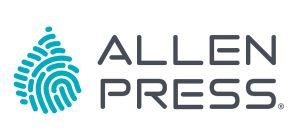 April 30, 2019 | North Andover, Massachusetts
Aries Systems and Allen Press are pleased to announce the expansion of an existing partnership and licensing agreement which will make Editorial Manager® the exclusive peer review system powering Allen Press' PeerTrack™.