What makes the Editorial Manager peer review system different? In this newsletter, you will find stories that illustrate the response to this question: (a) Web-based flexibility and configurability; (b) a deep alignment with the culture of scholarly journal publishing; and (c) relentless innovation delivered without service interruption. If you don't already use Editorial Manager, please feel free to arrange a call with one of our knowledgeable and friendly team members for a demonstration.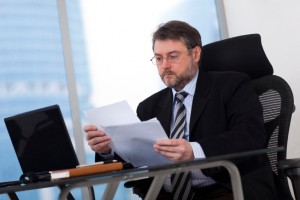 Automated e-mail reviewer reminders can be an effective way for journals to reduce the time taken for scholarly manuscript peer review. However, unchanging, inappropriate and relentless emails can also alienate the all-important reviewer community. For this reason, Editorial Manager includes unique features that empower journal staff to continuously tailor and refine their approach to reviewer reminders:
Journal staff can modify the text and content of reminders at any time.
Journal staff can add-to or remove batches of reminders.
Journal staff can trigger manual reminders that exclude selected individuals.
For help configuring automated reminders, please contact your Aries Account Coordinator.