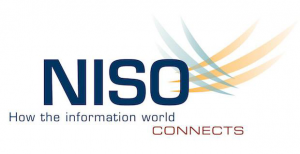 The
National Information Standards Organization (NISO)
has issued an industry-wide call for public input on the recently released Recommended Practice draft established by the
NISO MECA Working Group
. The Manuscript Exchange Common Approach (MECA) is a cross-organizational project that strives to standardize policies surrounding manuscript exchange data between systems in an effort to avoid data loss and make the process overall more efficient for Authors, Reviewers and publishers. Aries is proud to be an active member of the NISO MECA Working Group!
The
Recommended Practice
is open for feedback through February 16th – Submit your comments today to contribute to the MECA initiative!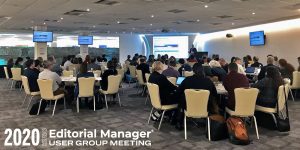 Thank you to those who joined us in London for the 16th annual European Editorial Manager User Group Meeting (EEMUG) in January! Check out our blog to read up on session highlights, find out the voting results of the features poster, and access presentation files. Stay tuned for more details on EMUG 2020 in Boston this June!
Newly launched LiXuid ManuscriptTM is tightly integrated with ProduXion Manager and Task Manager to provide an XML workflow solution to publishers. Watch the introductory video to learn about revolutionary direct XML editing tool, Aries' plans for future LiXuid development and how it's designed to streamline the publication production process.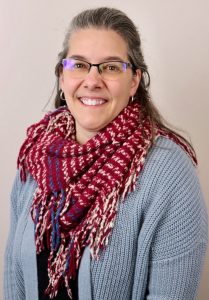 Want to get to know members of the Aries team? Us, too! To learn more about our colleagues and the important work they do, we've decided to sit down with Aries staff members to
interview
them about their roles, what led them to scholarly publishing, and what they like to do in their free time.
Read our
latest interview
with Amy Burke, Senior QA Engineer, for behind the scenes insights into how Aries' Quality Assurance team operates and how her role has evolved with the company's growth over the past quarter-century!

Aries is happy to sponsor the first annual
NISO Plus conference
taking place in Baltimore, MD. Don't miss Senior Business Systems Analyst Sally Ubnoske's presentation on the Manuscript Exchange Common Approach
(MECA)
.
Session: Standards Project Updates (Round 2) – KBART, ODI and MECA
Date | Time: Monday, February 24th at 9:00AM – 10:30AM