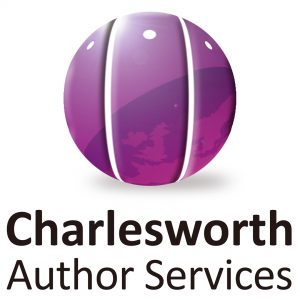 Charlesworth Author Services is the latest addition to a growing list of Editorial Manager Ingest partners. Charlesworth will adopt Editorial Manager's Ingest Service 2.0, an updated and improved method for automatically ingesting Author manuscripts into Editorial Manager.
Michael Evans, Global CEO of The Charlesworth Group, stated, "This end-to-end approach, from language polishing services through to submission into Editorial Manager® enables us to streamline the submission workflow of our referral publisher partners and offer additional value. Implementation with Editorial Manager® demonstrates Charlesworth's continued commitment to develop partnerships with leading technology providers which both complement and extend our global publisher offering by utilising our cutting-edge proprietary backend system."

Registration for the 17th annual Editorial Manager User Group Meeting (EMUG) is now open! Join us on June 20-21st at the Hyatt Regency Boston Harbor Hotel in Boston, MA.
Take advantage of the early bird discount and register before May 20th. Space is limited – book your spot today!
As part of continued industry innovation, Aries Systems has developed Task Manager to work seamlessly with Editorial Manager® to enable editorial task workflows. An easy, straightforward way to add tasks to editorial workflows, Task Manager facilitates assignment and tracking of important editorial activities prior to production and at any time in the workflow. Watch the video to learn more.
Aries Systems' LiXuid Manuscript initiative aims to build new features and functionality around the transition from unstructured representations of journal articles (Word or PDF files) to structured representations (JATS XML).
But what makes XML so important to the publishing workflow? Find out on the Aries blog.

Want to get to know some of the Aries team? Us too! In an effort to learn more about our colleagues and the important work they do, we've decided to sit down with some of our staff members to interview them about their roles at Aries, what led them to scholarly publishing, and what they like to do in their free time.
Read our latest interview with Tony Alves, Director of Product Management, who has been with Aries for 18 years.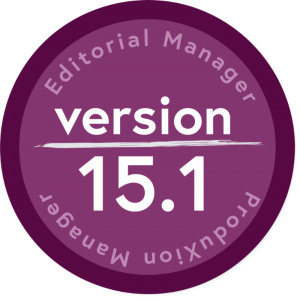 Authors experience loss of time and effort with their manuscript is rejected by a journal and they have to repeat the submission process on one or more subsequent journals. To address this issue, the Manuscript Exchange Common Approach (MECA) has been developed to deliver a common transfer approach that can be widely adopted by numerous industry vendors.
Editorial Manager version 15.1 introduces a new method of import and export that conforms to MECA standards. Contact your Aries Account Coordinator for details or read more about MECA.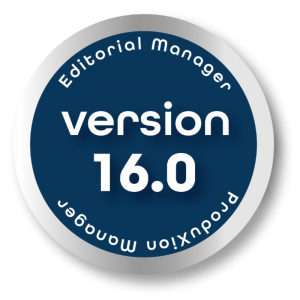 Correspondence history that is stored in multiple locations makes it difficult for Editors and journal staff to quickly locate communications and take relevant action. To solve this problem and save staff time, Editorial Manager version 16.0 introduces people-based correspondence history.
This allows Editors and editorial staff to find EM-generated correspondence by a person's name without needing to know the manuscript number, and allows users to view all system correspondence for which they are the primary recipient from a central location.
For more on upcoming 16.0 features or to join beta, contact your Account Coordinator today.