Aries Systems is pleased to announce the next phase of LiXuid Manuscript™, an XML workflow solution focused on streamlining the publication production process. LiXuid Manuscript transforms unstructured representations of journal content–such as Word documents–into structured, industry-compliant XML. LiXuid Manuscript introduces a built-in XML editing tool to be used in conjunction with existing Aries platforms ProduXion Manager®, the production tracking system, and Task Manager, the editorial task workflow solution. To learn more about our latest innovation, read the full press release or watch our introductory video on the Aries website.

Registration is now open for the 16
th
 annual
European Editorial Manager User Group Meeting
. Join us on January 23-24
th
, 2020 at the America Square Conference Centre in London to learn about the latest innovations and contribute to future development/releases.
Review the
meeting agenda
for additional details. Sign up before December 16th to take advantage of the early-bird rate. Space is limited –
register today!

ORCID Reviewer Recognition integrated in Editorial Manager offers a visible and verifiable way for Reviewers to be publicly acknowledged for their volunteered contributions without compromising the confidentiality of the peer review process.The Public Library of Science (PLOS) has recently implemented and enabled ORCID Review Deposit across all their journals. Read our interview with Kat McGowan, Editorial Operations Manager at PLOS on their experience deploying ORCID Review Recognition within their Editorial Manager sites.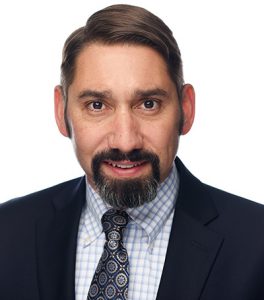 Aries is dedicated to constantly enhancing our suite of publishing workflow solutions and innovating new technology. This includes taking in all suggestions for product improvement, sifting through and prioritizing them, and following through from development to release. To better understand the implementation process, we sat down with Aries Director of Product Management Tony Alves for the inside scoop. Read our interview to learn how a feature idea becomes a reality in Editorial Manager/ProduXion Manager.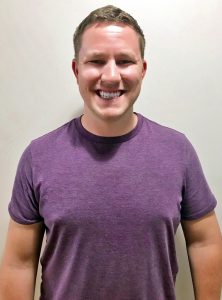 Want to get to know members of the Aries team? Us too! To learn more about our colleagues and the important work they do, we've decided to sit down with Aries staff members to
interview
them about their roles, what led them to scholarly publishing, and what they like to do in their free time.
Read our
latest interview
with Jeff Christie, Client Services Account Coordinator to learn more about how he got his start in scholarly publishing and what he enjoys most about working with the Aries Client Services team.