Aries Celebrates Earth Day 2022 with Inaugural Community Clean-Up Day
In honor of Earth Day 2022, Aries Systems organized an internal community clean-up day on Friday, May 6th. After a team breakfast in the office, members of Aries staff volunteered to pick up trash at Steven's Pond and the surrounding hiking trails close to our headquarters in North Andover, MA. The event was a great opportunity to reconnect with colleagues, meet/welcome newer team members in-person, support our community and the environment, and enjoy New England spring weather!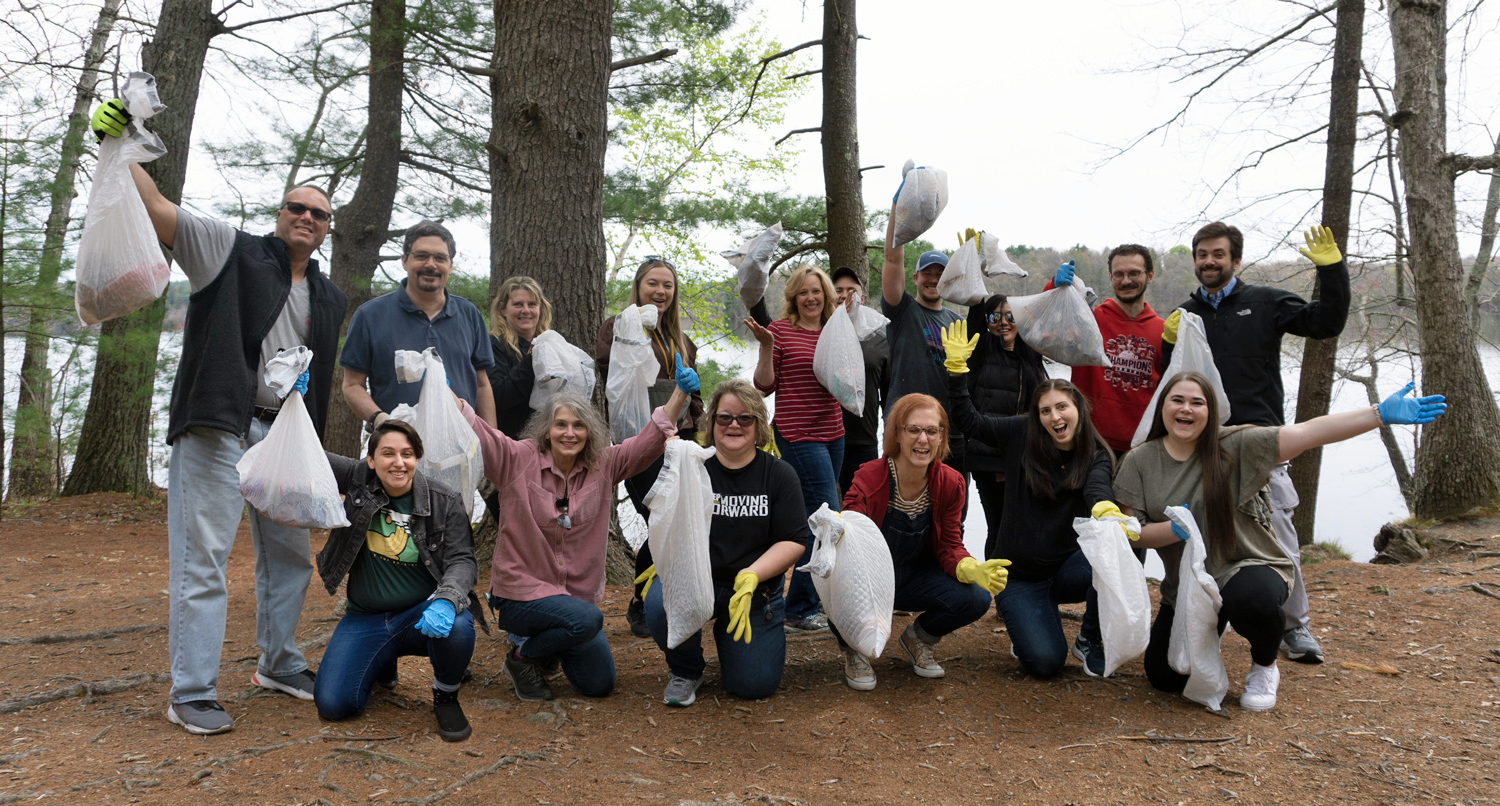 In spirit of our company-wide Earth Day initiative, several remote employees around the world got involved in their local communities to participate! Aries Director Business Development, Pierre Montagano, and his family planted a community garden alongside the Philly Unknown group, an organization dedicated to supporting the homeless and community in need in the Kensington area of Philadelphia, PA. Members of the Aries quality team, Dil Kizghin and Amy Burke, each volunteered to clean up their local neighborhoods and town forest to do their part!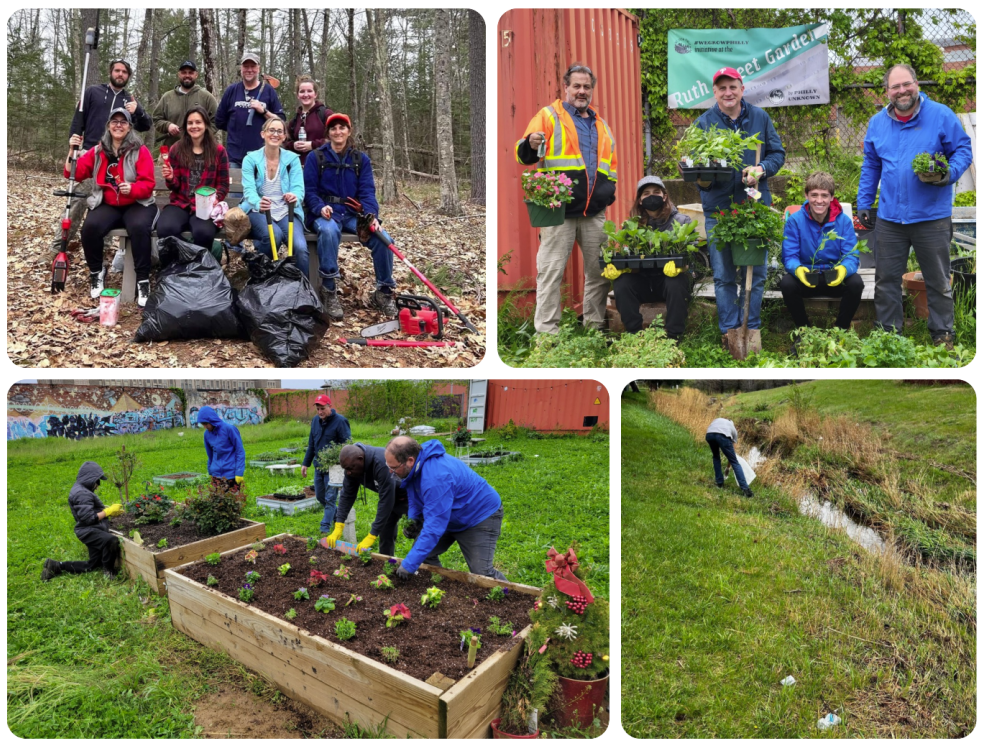 In addition to the community clean-up event, Aries also encouraged employees to participate in a series of small activities and challenges via a fun Earth Day-Themed BINGO game. Tasks on the environmental wellness edition of the Aries BINGO card includes switching to LED lightbulbs, washing clothes in cold water, taking advantage of reusable shopping bags, forgoing straws or harnessing paper or re-usable straws, purchasing local produce, and more! Aries staff share their progress completing squares on the BINGO card with the rest of the team, and winners will be announced internally after the U.S. Memorial Day holiday.
We believe even the smallest contribution has a ripple effect for making a difference in our communities. Aries is proud of the collective positive impact our team has had on the environment and thanks those who have participated in this event!