EMUG 2022 Guest Speakers Announced: Meet the Panelists!
Mark your calendars – the 2022 Editorial Manager User Group (EMUG) virtual meeting is only a few weeks away! Held on June 14-16 with webinar-style sessions from 9:30am – 11:30am ET for each uniquely themed day, EMUG 2022 will cover helpful EM/PM functionality, publisher case studies, and partner integration spotlights. To highlight a more diverse set of voices and perspectives, Aries has invited several guest speakers from key organizations within the industry to join us for EMUG 2022!
Meet our guest speakers for the following sessions on the EMUG 2022 agenda below. Registration for EMUG 2022 is free of charge – sign up today!
Day 1, Session #2: Peer Review in Practice
Publisher use cases detailing how varying peer review models can be applied in Editorial Manager and the impact to user workflow.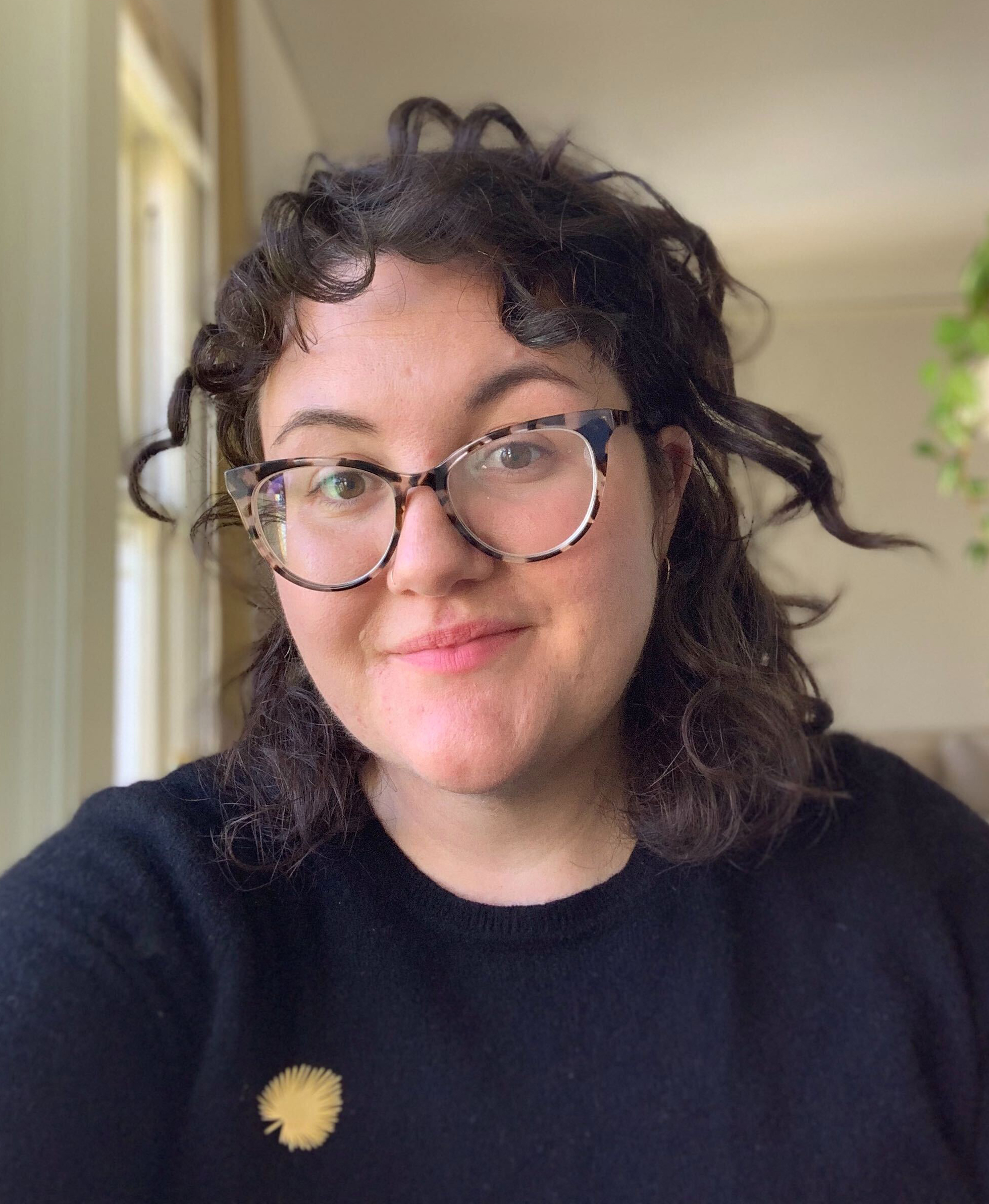 Izze Mulhern, PLOS
Izze Mulhern is a Senior Operations Manager at PLOS and works on publishing-operations technology projects and products designed to drive efficiency and automation in support of the PLOS mission. She got her start in publishing at PLOS ONE in 2012 and has spent the intervening years optimizing workflows across the portfolio. Izze is based in sunny, Oakland, California.
Day 2, Session #2: Panel Discussion – Invited vs. Unsolicited Content
Moderated panel discussion highlighting publishers' experience applying invited vs. unsolicited content workflows for their journals.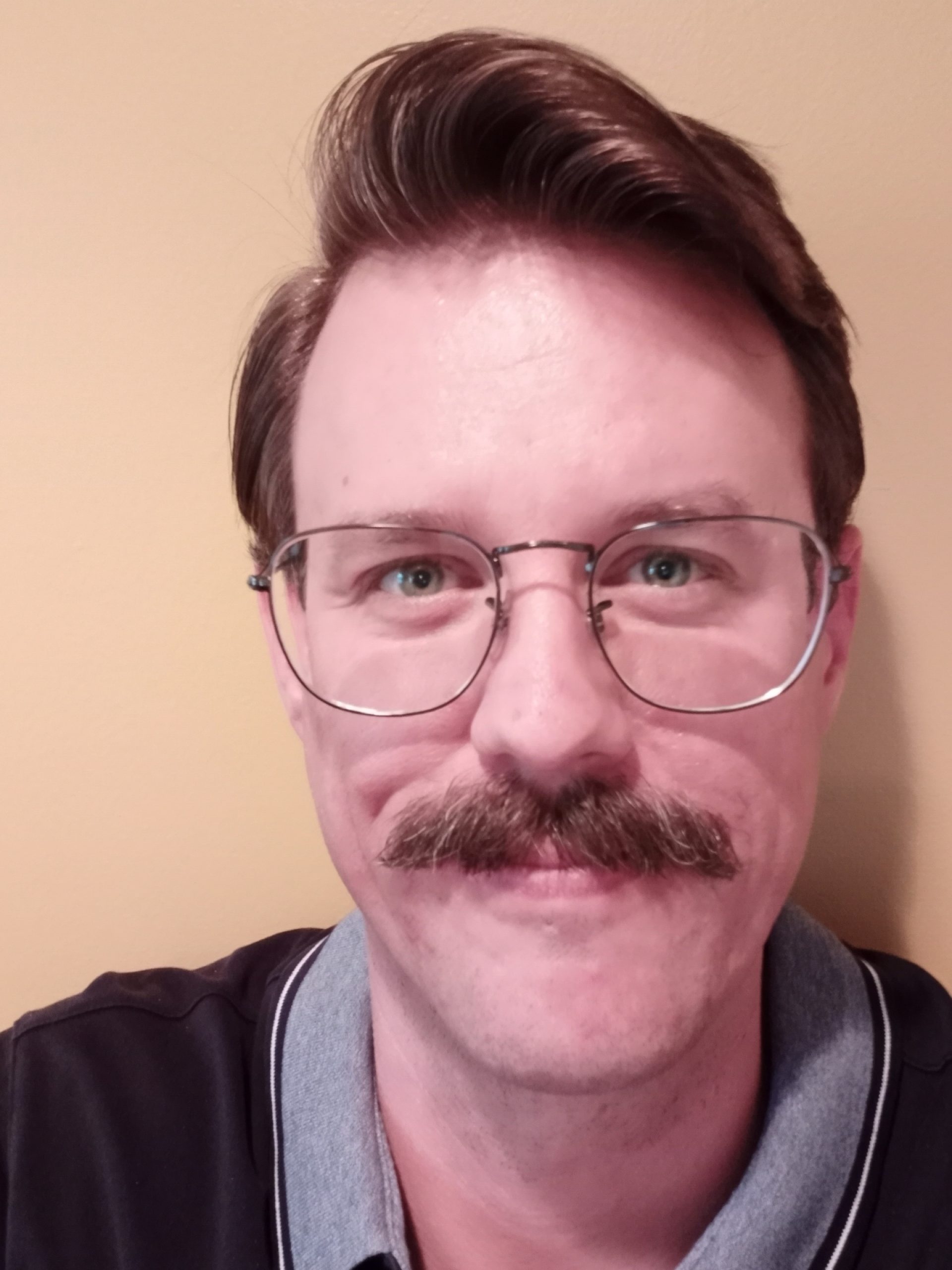 David Penyak, Wolters Kluwer
David Penyak has over ten years of experience with Editorial Manager. As an administrator of the system, he has supported and configured workflows for a variety of titles. David works for Wolters Kluwer, where he sets up new sites, trains, and supports editorial offices who use Editorial Manager for over 200 journals.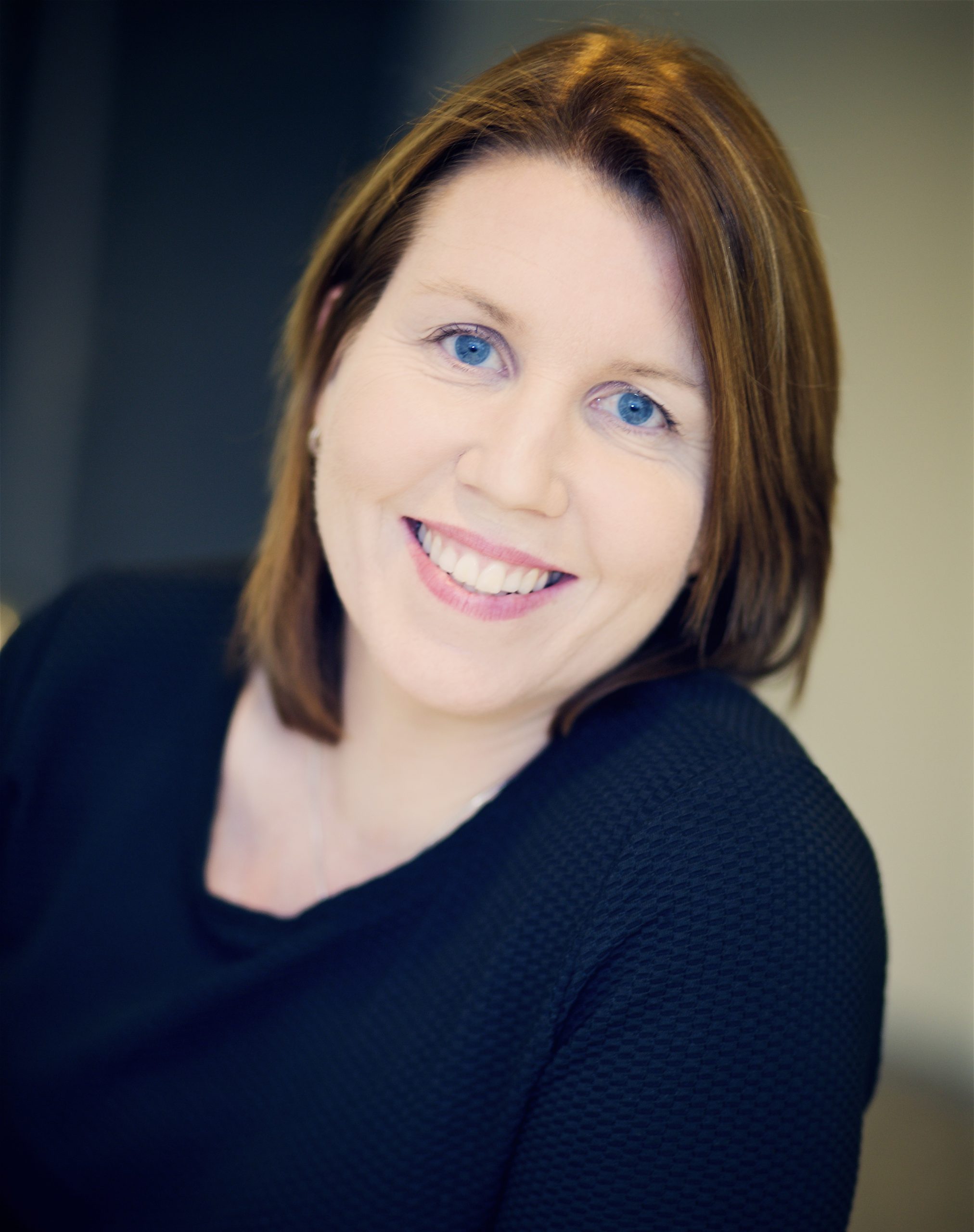 Andrea Hoogenkamp-O'Brien, Elsevier
Dr Andrea Hoogenkamp-O'Brien is Director of the Content Acquisition program at Elsevier. Previously she was Publishing Director for Elsevier's Biochemistry journals, working with society partners and expanding the Open Access Journals' portfolio.  Andrea made her way from studying Food Science at University College Cork to Food Microbiology at London's Southbank University, where she received her PhD. After doing postdoctoral research in Molecular Microbiology at the University of Amsterdam she joined the FEMS Editorial Office in Delf, and subsequently STM journals at Elsevier in 2010. She is based in Amsterdam, The Netherlands.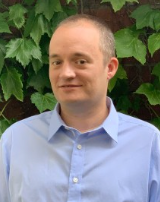 Ron Myers, JoVE
Ronald Myers obtained his Ph.D. from Tufts University in cellular, molecular, and developmental biology. Following the completion of his graduate research in 2010, he continued his work at Tufts as a postdoctoral fellow, and in 2011, he pursued a new postdoctoral fellowship at the Brigham and Women's Hospital. In 2015, he joined the editorial team at the Journal of Visualized Experiments (JoVE), where he worked as a Scientific Editor which consisted of acquiring scientific articles (with a special focus on Neuroscience and Cancer Research) highlighting cutting edge research and techniques for the journal. At the beginning of 2020, he moved on to the Director of Editor position at JoVE, leading a team of approximately 20 Editors and other employees with the common goal of recruiting high-quality content for the journal. He also coordinated interaction between the Editorial department and various other departments at JoVE including the Peer Review department, IT department, and Video Production department.
Day 3, Session #1: Ecosystem of Solutions
An introduction to Aries' expansive Ecosystem of value-add applications, spotlight on some of the integrated tools and services off­ered, and an overview of our partner strategy.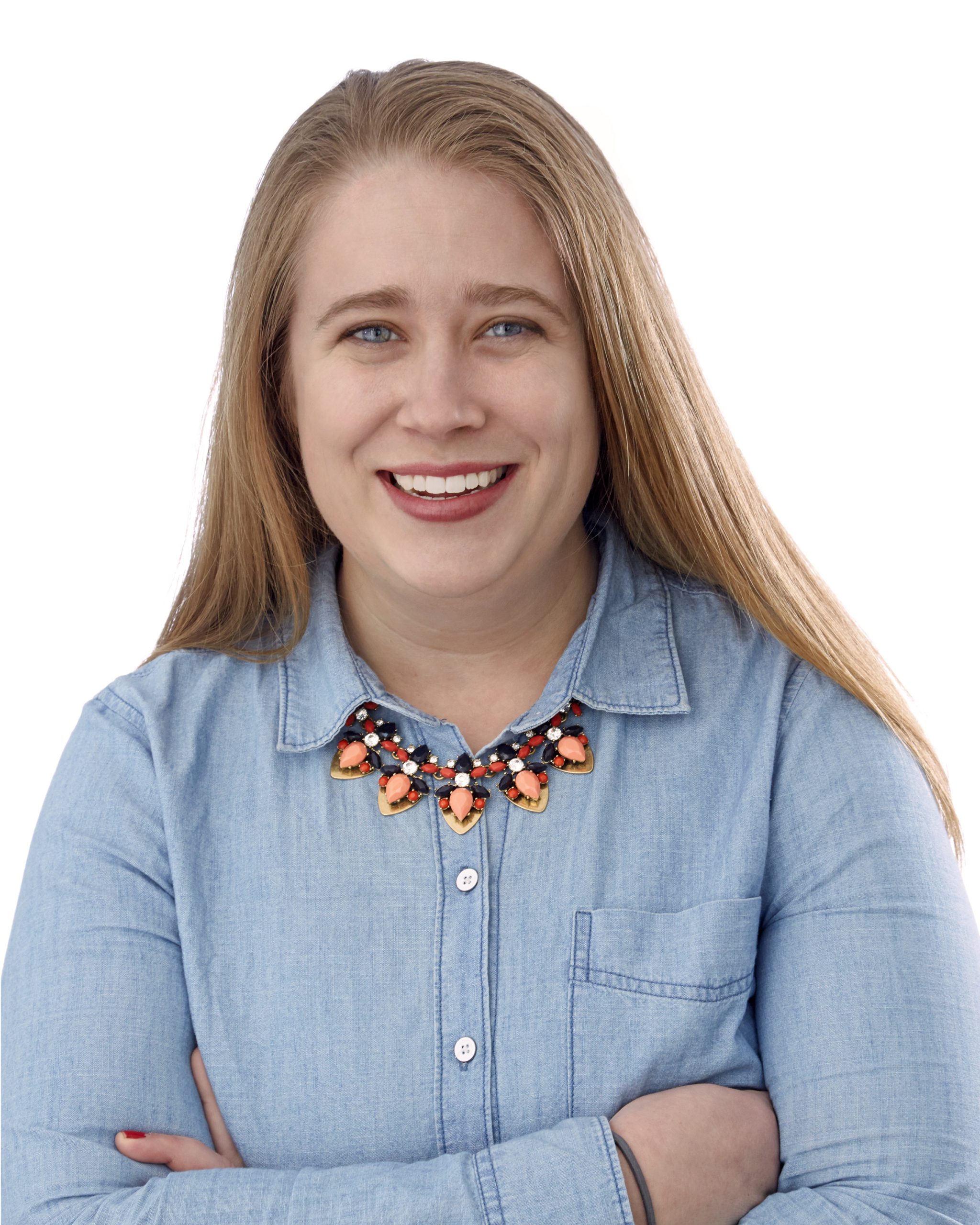 Casey Pickering, Copyright Clearance Center
Casey Pickering is the Director, Product Marketing for CCC's Information and Content Solutions group. In this role, Casey leads a centralized product marketing practice focused on customer research, product positioning, and sales enablement. In addition, Casey manages go-to-market planning for CCC's publisher products and services including RightsLink for Scientific Communications. Prior to her time at CCC, Casey held several editorial and product management positions in B2B and academic publishing.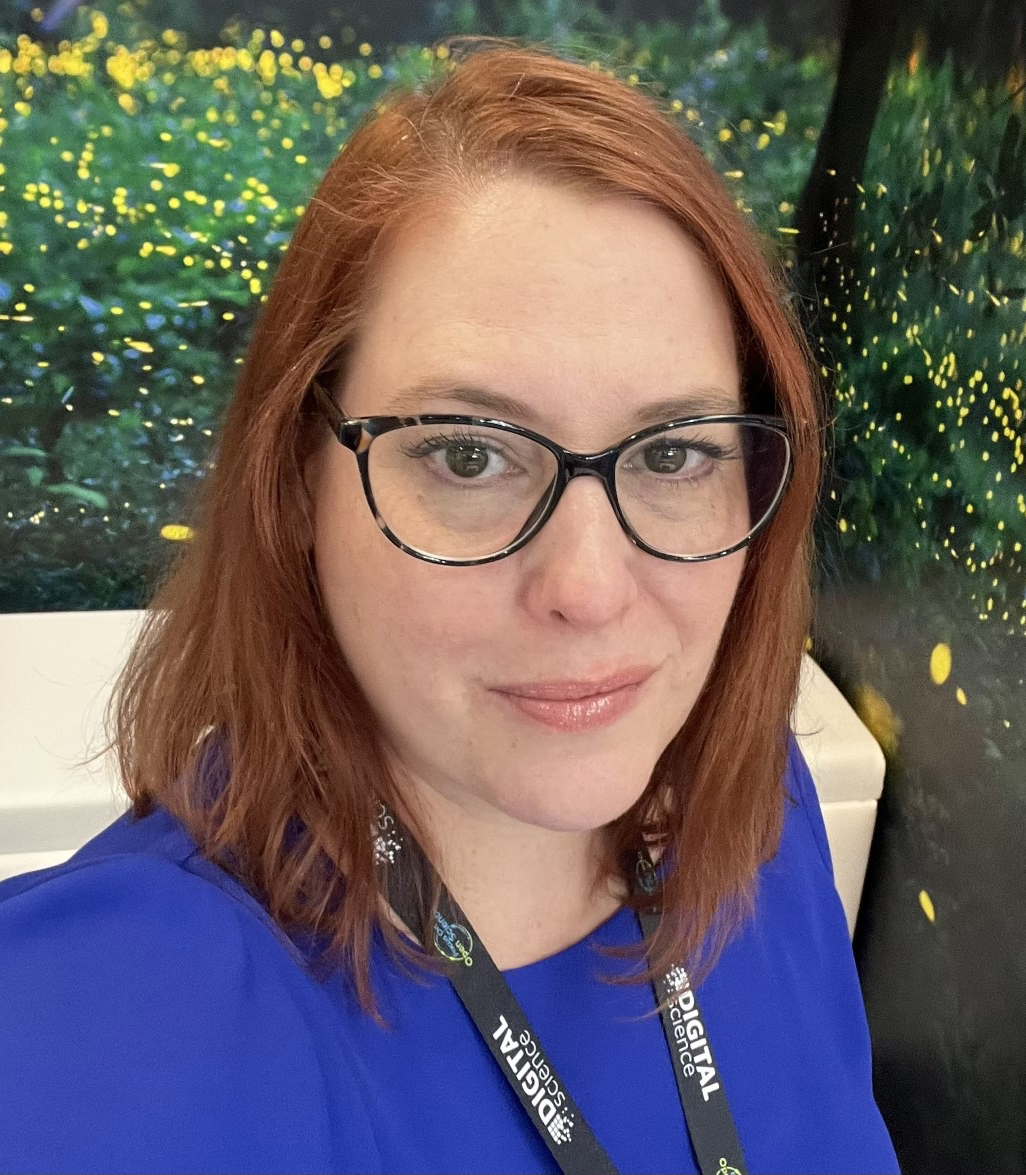 Betsy Donohue, Digital Science
Betsy Donohue, Managing Director, Publisher Relations was the "pioneer" of the Digital Science publisher team, the first hire to help key Digital Science portfolio companies engage with the publisher market and grow commercial relationships with publishers worldwide. Betsy has 20+ years of experience in the publishing industry, serving in a variety of marketing, sales and business development positions. Prior to Digital Science, Betsy was focused on developing and executing publisher-facing commercial strategies at Swets, North America. She also worked for the knowledge services and "smart content" company, Scope eKnowledge as well as Ingram Content Group. She received her B.A. In Communications from Villanova University and presently lives and works in West Chester, PA.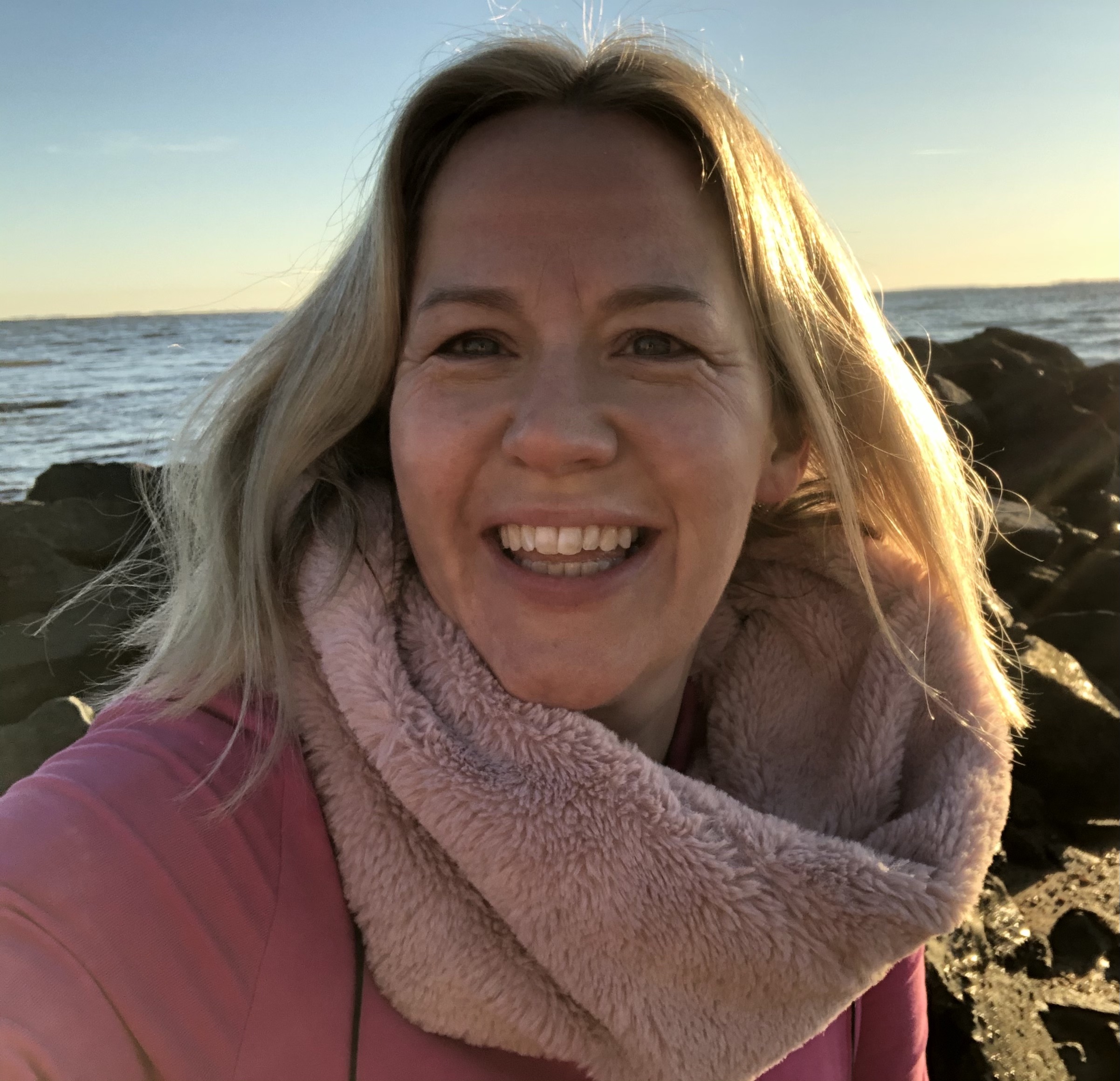 Helen Cooke, Digital Science
Helen joined Digital Science in April 2021 and has almost 20 years' experience in the academic publishing industry.  Helen has worked to bring e-resources to libraries and consortia worldwide holding sales, marketing and business development positions. She headed up the Journals Sales team at SAGE Publishing also working at GeoScienceWorld and Blackwell Publishing. For 8 years she was one of the owner/directors at Burgundy Information Services.