EMUG 2023 Keynote Speaker Announced: CCC's Christopher Kenneally
Mark your calendars – the 2023 Editorial Manager User Group (EMUG) meeting is only a few weeks away! Join us for EMUG 2023 on June 14-15 at the Courtyard Marriott Boston Downtown Hotel in Boston, MA to stay informed of the latest workflow innovations, discuss advancements and challenges in the industry, and provide feedback and insights to shape Aries' business and product strategy.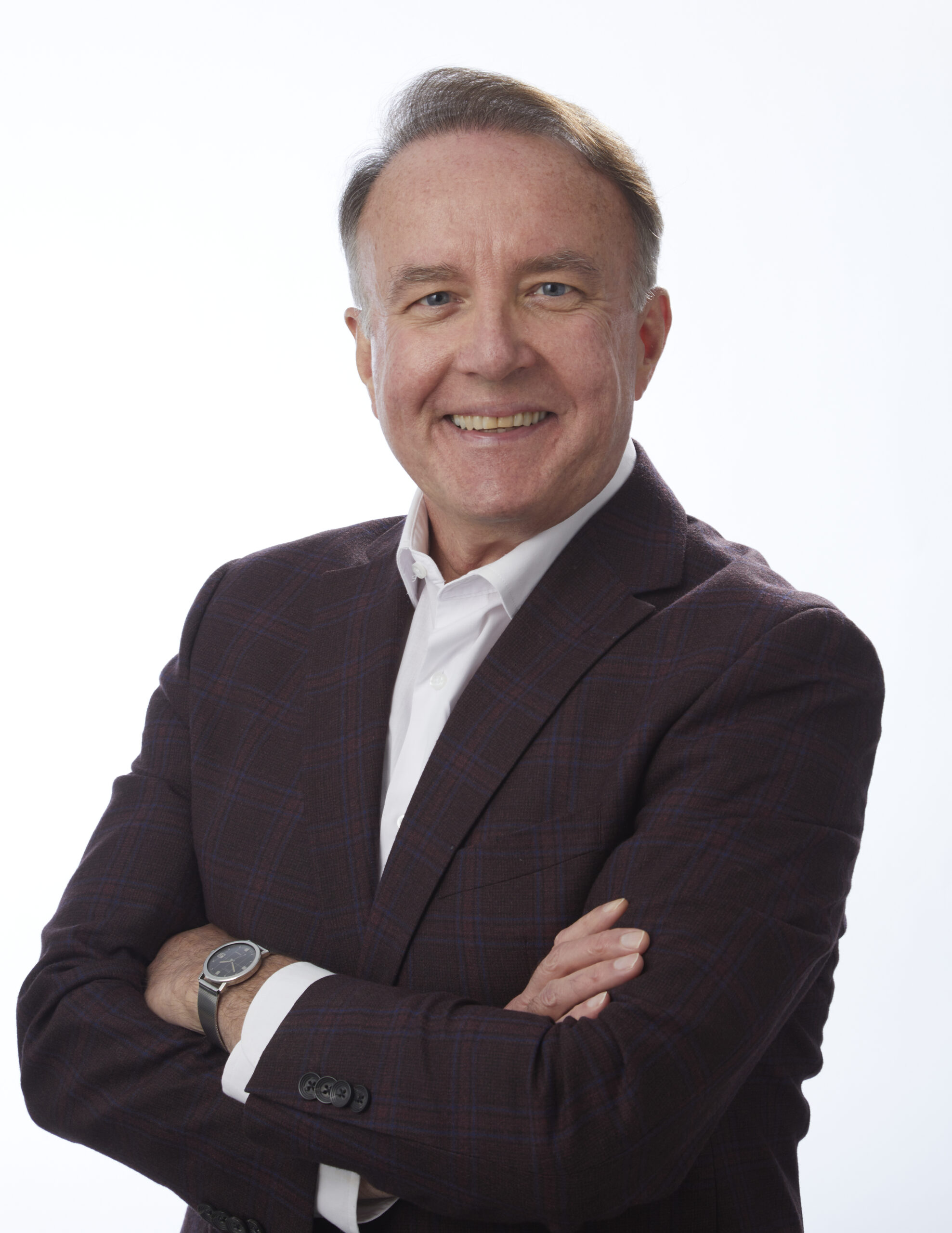 We are thrilled to announce the keynote speaker for EMUG 2023: Christopher Kenneally of Copyright Clearance Center (CCC)! Senior Director of Content Marketing at CCC, Kenneally will present Sustaining the Integrity Algorithm on the first day of the meeting following our new interactive Discovery Roundtables session. This keynote will highlight the "Integrity Algorithm" for scholarly publishing, its foundation, the benefits and challenges that arise with reliance on this model, roles and responsibilities for its use, ties to local history of publishing innovation, and the impact of this model and AI technology on the future of publishing.
As we make our return to in-person user groups since the pandemic, Aries is consolidating the US and European Editorial Manager User Group meetings (EMUG/EEMUG) into a single yearly meeting moving forward to better align with the evolving needs of our customers, partners, and business. In 2023 and beyond, Aries will host an annual in-person user group meeting – with the location to be announced each year – connecting and uniting our global user community in one event.
Don't miss our next user group meeting this summer! There is still time to register to attend the keynote presentation and sessions available on the meeting agenda. Space is limited – register for EMUG 2023 today!
More About Christopher Kenneally
Christopher Kenneally is host of Velocity of Content, a twice-weekly podcast from Copyright Clearance Center (CCC). He is Senior Director, Content Marketing, at CCC, where he develops content and programming covering publishing and research.
Over twenty years as an independent journalist, Christopher Kenneally contributed to the New York Times, Boston Globe, and many other publications. He also reported for WBUR-FM (Boston), National Public Radio, and WGBH-TV (PBS-Boston). He is the author of Massachusetts 101 and The Massachusetts Legacy.