Peer Review Week 2023 Theme Announced: The Future of Publishing
Peer Review Week (PRW), a community-led annual event, is dedicated to discussing topics related to current trends, advancements, challenges, and opportunities of peer review as part of the larger publishing lifecycle and impact on research. Born from casual discussions between ORCID, ScienceOpen, PRE (Peer Review Evaluation), Sense About Science, and Wiley, Peer Review Week was formally established as a wider initiative in 2015 with the first annual event. Since its inception, Peer Review Week has grown to become a staple on the global scholarly community's calendar with dozens of organizations collaborating to organize, promote, and educate on a specific topic each year.
The PRW Steering Committee recently announced this year's theme – Peer Review and the Future of Publishing. To be held on September 25-29, PRW 2023 will highlight the influence and impact of peer review on the evolution of the wider publishing landscape. In tradition with recent years, the PRW Steering Committee polled the global scholarly community to select this year's theme. More than 870 people voted!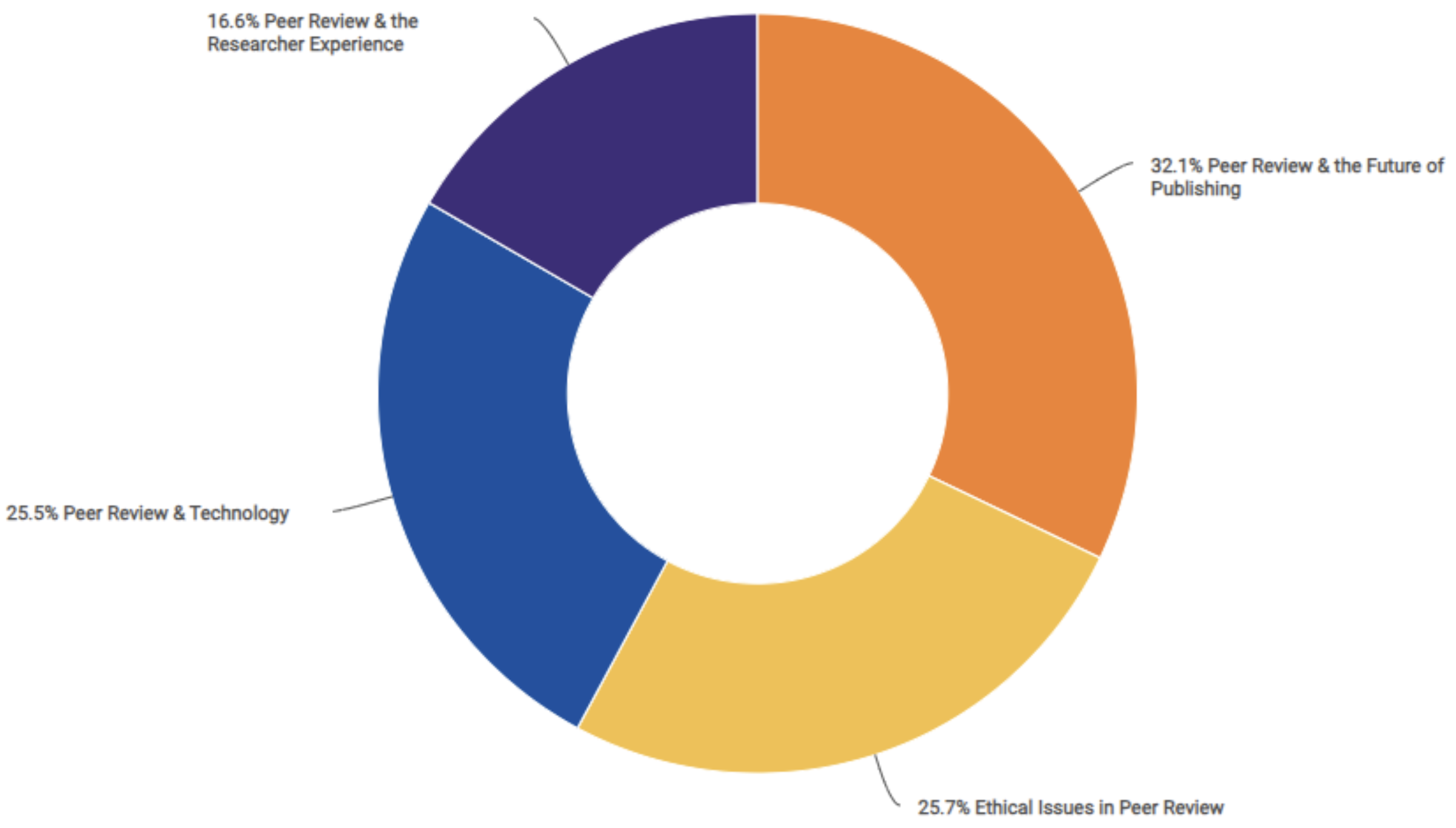 The PRW 2023 Steering Committee issues a worldwide call for participation to celebrate and explore perspectives against this year's theme! Peer Review Week includes many virtual activities on a global scale, including webinars, blog posts, podcasts, interviews, videos, tutorials, and other lively discussions across diverse social channels. We invite you to get involved in the 9th annual PRW and submit items for promotion through this online form. Aries Systems is a proud member of the PRW Steering Committee, now with over 30 participating organizations!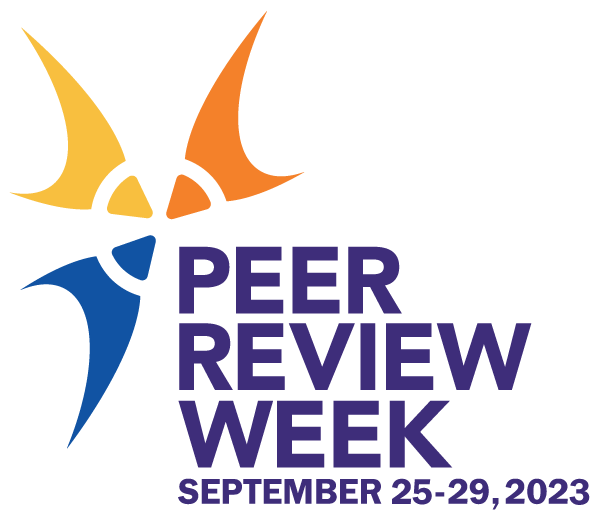 Follow Along & Connect
#PeerReviewWeek
#FutureofPublishing
Twitter: @PeerRevWeek
LinkedIn: @Peer Review Week
Join the Committee: contactprweek@gmail.com