Deployment of Editorial Manager Ingest Service by bioRxiv preprint server simplifies author submission to journals such as PLOS ONE
Aries Systems announced today that Cold Spring Harbor Laboratory's preprint service, bioRxiv, has added to its technical repertoire an interface to the Editorial Manager Ingest Service.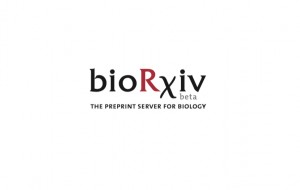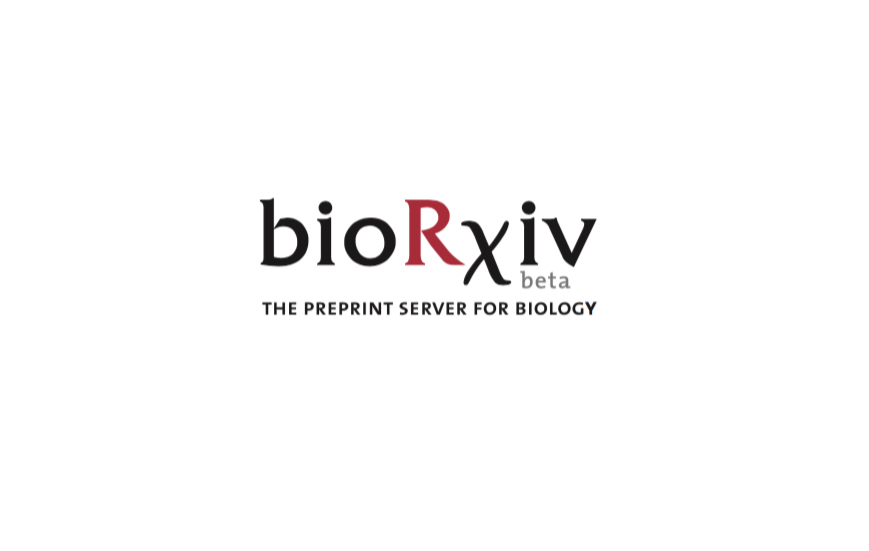 This means that authors who post a preprint to bioRxiv, enabling pre-publication sharing of findings, can submit – with a single click – the manuscript files and associated metadata  to any journal that uses Editorial Manager.  The first publisher to take advantage of this capability will be the Public Library of Science (PLOS).
Dr. John Inglis, co-founder of bioRxiv and Executive Director and Publisher of Cold Spring Harbor Laboratory Press said: "We are delighted that PLOS and other biomedical research journals that use Editorial Manager can now join the growing list of more than 40 journals that save authors time by offering the convenience of direct manuscript submission from bioRxiv.  This new relationship with Aries enhances bioRxiv's role as a hub in the distribution of biomedical research results."
"PLOS is pleased to take advantage of this service," said Helen Atkins, Director, Publishing Services at PLOS. "With this single-click technology in place, those wishing to submit their work to PLOS will be able to do so quickly; an efficient and convenient submission process is one of our top priorities. Having the manuscript available on bioRxiv while it's being evaluated at PLOS accelerates making work public and expands opportunities for constructive feedback."
Richard Wynne, Vice President of Sales and Marketing at Aries Systems commented, "Connecting the bioRxiv preprint server to the submission workflow of journals such as PLOS ONE is a major benefit to authors because it minimizes rekeying of data and file upload. This is a great example of how Aries is committed to enhancing the author experience and seamlessly connecting the research infrastructure by leveraging standards and APIs."
The connection between bioRxiv and Editorial Manager ingest service is available for certain journals immediately, and PLOSone and more will be added in two weeks' time.
About bioRxiv (www.biorxiv.org)
bioRxiv (pronounced "bio-archive") is a free online archive and distribution service for unpublished preprints in the life sciences.  By posting preprints on bioRxiv, authors make their findings immediately available to the scientific community and can receive feedback on draft manuscripts before they are submitted to journals.
bioRxiv is operated by Cold Spring Harbor Laboratory, a not-for-profit research and educational institution, and is hosted by HighWire Press (Highwire.org).  Follow @biorxivpreprint on Twitter.
About Aries Systems (www.ariessys.com)
Aries Systems transforms the way scholarly publishers bring high-value content to the world. The company's innovative and forward-looking workflow solutions manage the complexities of modern print and electronic publishing—from submission, to editorial management and peer review, to production tracking and publishing channel distribution. As the publishing environment evolves, Aries Systems is committed to delivering solutions that help publishers and scholars enhance the discovery and dissemination of human knowledge. Publish faster, publish smarter, with Aries Systems. Follow Aries on Twitter: @AriesSystems.