Editorial Manager Version 14.1 includes updated Author Submission Interface capable of automated metadata extraction
Aries Systems is pleased to announce that Editorial Manager, Version 14.1, now in Beta release, includes an updated Author Submission Interface capable of extracting key metadata from Authors' submitted Microsoft Word documents so as to automatically populate key system fields. The new interface simplifies submission by reducing the amount of time that authors spend re-keying submission data, and will lead to more accurate submission metadata for publishers.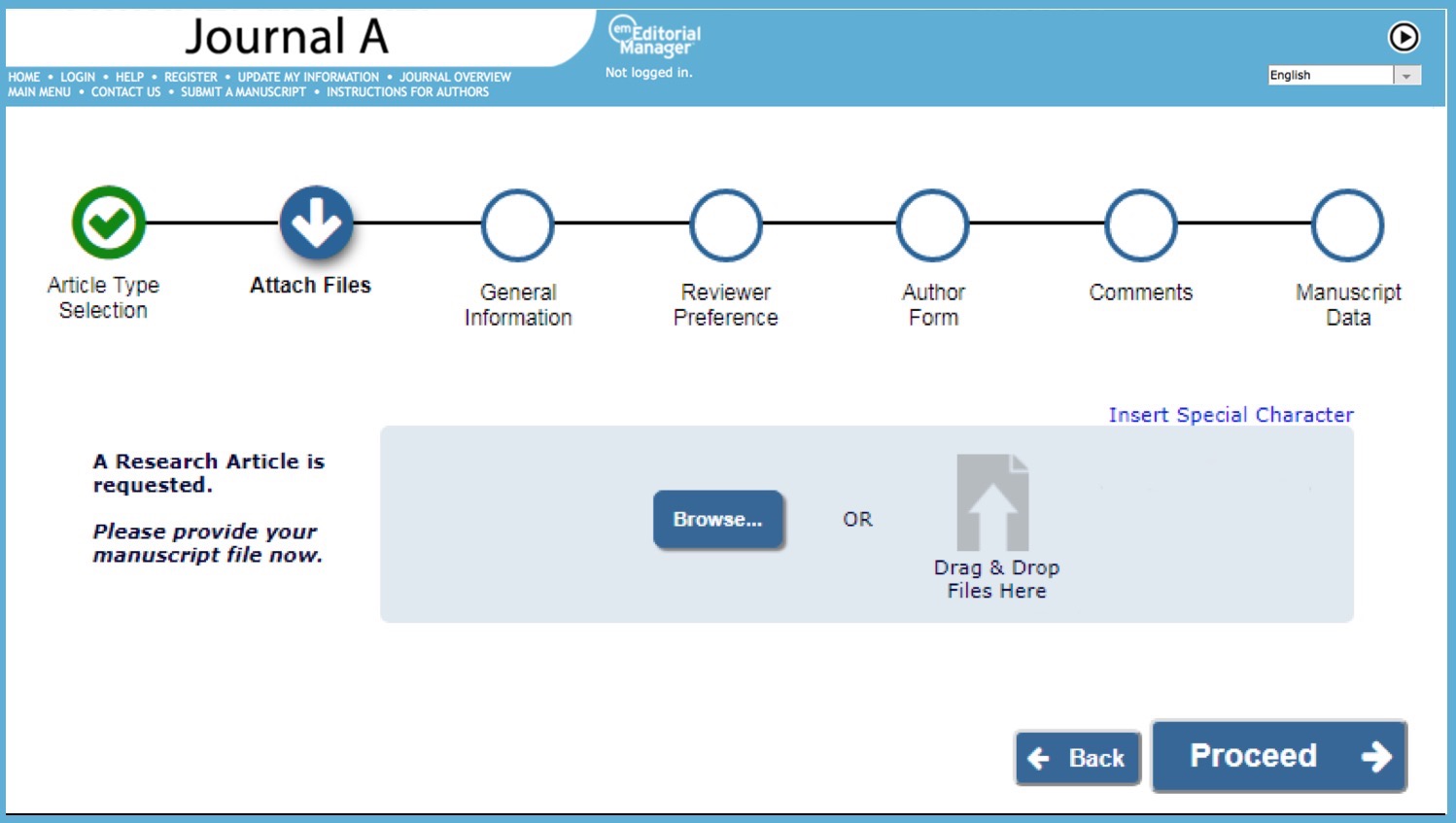 The updated Author Submission Interface was developed in response to feedback from customers, including a requirement for XML as early as possible in the workflow. Through the updated interface, the fields extractable from Author submitted Word files include: title, co-authors & affiliations, and abstract.
"Editorial Manager's new submission interface combines updated design with functional elegance," said CEO Lyndon Holmes. "Hundreds of publishers and millions of their author constituents will benefit from improved experience and increased efficiency. The early XML capability will be further enhanced in upcoming releases."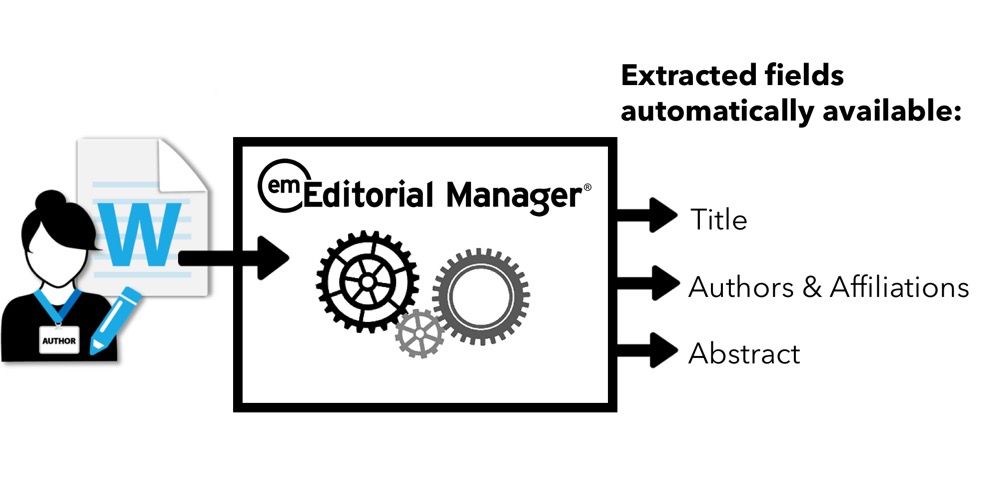 Editorial Manager is the leading submission and peer review system, and is in use by thousands of scholarly journals globally. New versions roll out twice a year.
To see a live demonstration of the new Editorial Manager submission interface please visit the booth at Frankfurt Book Fair: Hall 4.2, Aisle K 84.
[tubepress video="230009144″]
About Aries
Aries Systems transforms the way scholarly publishers bring high-value content to the world. The company's innovative and forward-looking workflow solutions manage the complexities of modern print and electronic publishing—from submission, to editorial management and peer review, to production tracking and publishing channel distribution. As the publishing environment evolves, Aries Systems is committed to delivering solutions that help publishers and scholars enhance the discovery and dissemination of human knowledge. Publish faster, publish smarter, with Aries Systems.