Registration opens for EMUG 2017
March 23, 2017 | North Andover, Massachusetts – Aries Systems welcomes new users and returning participants to the 2017 Editorial Manager User Group Meeting! The meeting will take place at the Taj Hotel, Boston, MA on June 22 and 23, 2017.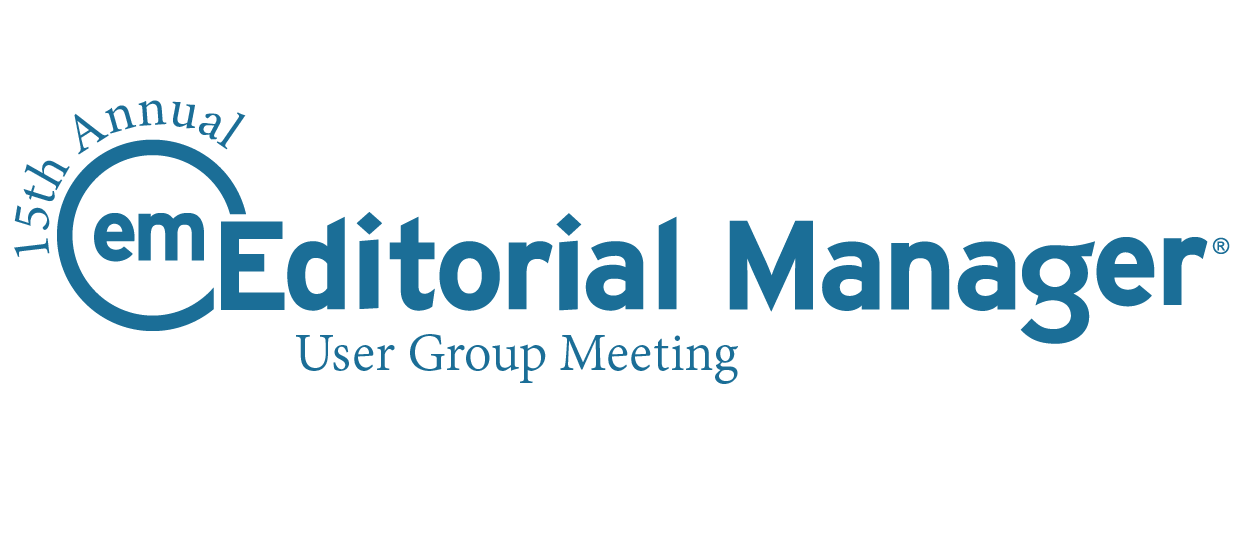 At the event, Aries will discuss its strategic development plans including updates to the author submission interface. Attendees will participate in workshops to help identify requirements for future releases of Editorial Manager® and ProduXion Manager®.
The program includes case studies presented by customers and talks on publishing industry trends. This year's guest presentations will include organizations such as: Crossref, ORCID, and Meta.
EMUG 2017 topics will cover: editor management, books workflows, reporting, fee processing, author best practices, working with preprint servers, EM Ingest, ProduXion Manager, and much more.
Review the full EMUG agenda for more details, and sign up to attend on the registration web page. Register at the early-bird rate of $175 through May 21; on May 22, the rate increases to $200. There is a discounted room block available at the Taj Boston for overnight guests this year. Book your accommodations before they sell out!

About Aries Systems
Aries Systems transforms the way scholarly publishers bring high-value content to the world. The company's innovative and forward-looking workflow solutions manage the complexities of modern print and electronic publishing – from submission, to editorial management and peer review, to production tracking and publishing channel distribution. As the publishing environment evolves, Aries Systems is committed to delivering solutions that help publishers and scholars enhance the discovery and dissemination of human knowledge. Publish faster, publish smarter, with Aries Systems. Follow Aries on Twitter: @AriesMarketing.