Thank you to all the attendees and presenters at Aries Systems' 2016 EEMUG meeting! Turnout was the highest ever of all of our annual European EMUG meetings.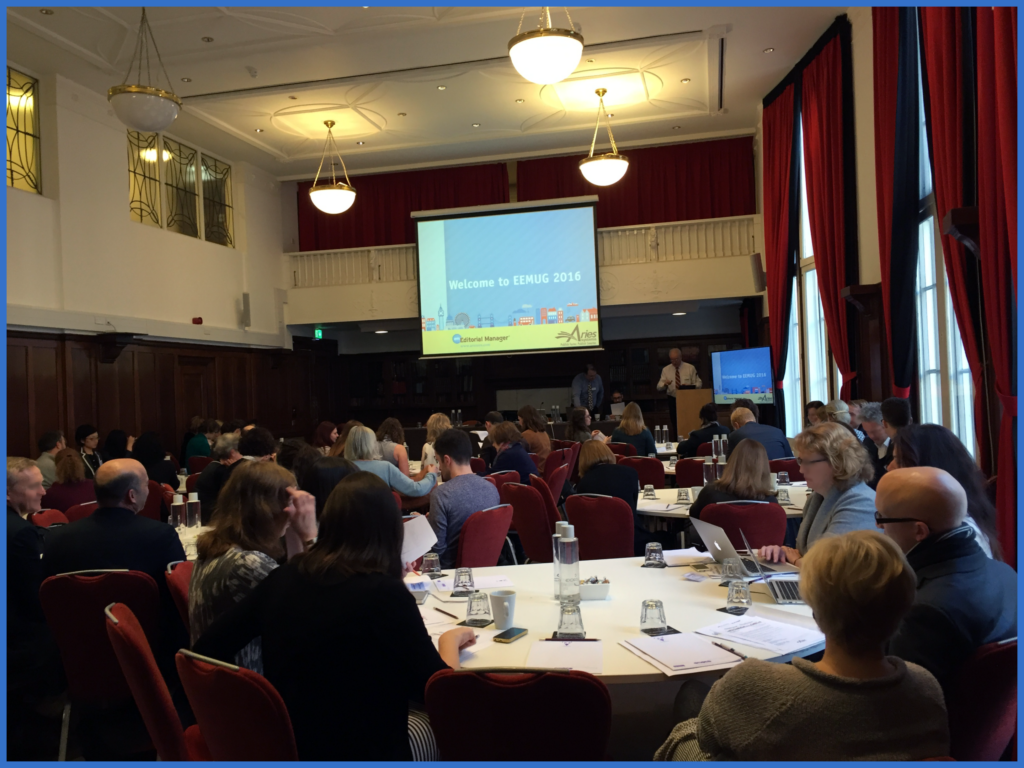 Here's what a few attendees had to say:
"It's always great to hear about the new features coming up in future releases, especially when it's something that has previously been on our wish list!"
"As ever, Aries continues to be creative and listen to their users in implementing improvements."
"Every session today has felt fresh, innovative and enjoyable."
"Upcoming releases is always exciting and interesting to see!"
Aries' next user group meeting is scheduled for June 16-17 in Boston, MA.
Subscribe to our newsletter to be notified when registration opens.