A(n enthusiastic) word about partners!
Spring conference season highlights the importance of partnerships. Between STM, CSE and SSP, this spring collaboration has been on full display. The message is clear – results are better when stakeholders work together.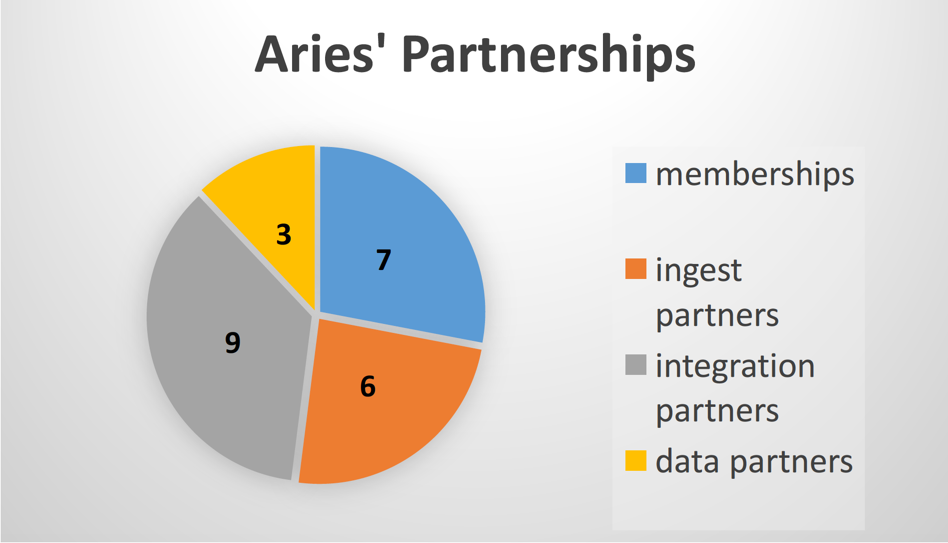 Aries now counts over a dozen partners with whom Editorial Manager integrates, including data ingest and/or export. In nearly all cases, integrated functionality is free from Aries. This means that Editorial Manager customers can experiment with emerging workflows and technologies without development delay or additional cost.
Check out our partners list today, and see partnership in action in our Third-Party Integrations video library. Consider attending EMUG 2017, where our users are on the agenda, presenting use-cases that highlight how Aries' penchant for partnership adds value to their workflows.