The European Union's General Data Protection Regulation (GDPR) becomes law in a few short months.
Aries has reviewed the regulation's implications and taken steps help Editorial Manager® journals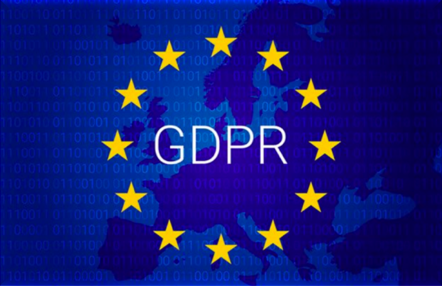 implement compliance.
The regulation applies to all entities interacting with EU Citizen and Resident data. This means that organizations meeting these criteria must seek legal expertise to eliminate possible gaps in compliance. Under GDPR, publishers are Data Controllers, which means they must adhere to specific guidelines, or face financial penalty. Similarly, as a systems provider, Aries is considered a Data Processor, which includes specific responsibilities under the EU GDPR.
For more information on the regulation, Aries' role as a Data Processor, and important points for publishers, please review our GDPR FAQ. For even more on the regulation, browse the EEMUG 2018 Session presentation file from 'GDPR you ready.'
Download a useful FAQ on the regulation.