Catch up with Aries: Attend ISMTE Asia
As a member of the ISMTE Industry Advisory Board and the IMSTE Asia-Pacific Meeting Planning Committee, Aries' Director of Product Management Tony Alves will be traveling to ISMTE Asia in Beijing, March 27-28, to present several sessions.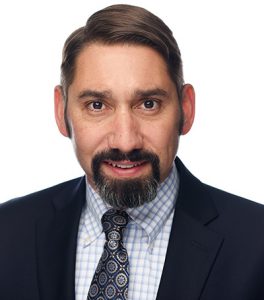 Tony's sessions include Session A of Servicing the Journal – Breakout Session for Submission & Peer Review Systems; ORCID! What Is It and Why Is It So Important?; Crossref: Setting Standards, Innovating Scholarly Communication; and JATS & BITS: Facilitating the Flow and Preservation of Science.
It's not too late to attend this meeting, register today!