Join NISO's Virtual Conference: From Submission to Publication: Creating and Conveying Quality
Aries is pleased to participate during the National Information Standard Organization's (NISO) virtual conference From Submission to Publication: Creating and Conveying Quality on Wednesday, August 21st.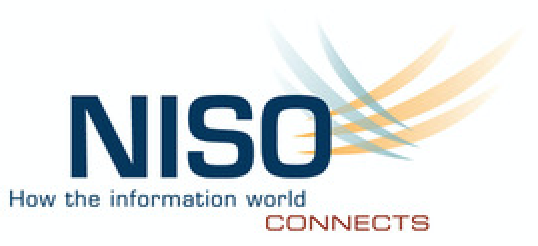 The event will address the following concerns in scholarly publishing – publication time lags, efficient peer review, transparent manuscript transfers, publication quality assurance, and predatory publishing. Industry experts will discuss the entire publication process and developing improvements.
MECA – A New Project to Facilitate Manuscript Exchange Across Systems will be presented by Aries Senior Business Systems Analyst Sally Ubnoske from 3pm-3:30pm Eastern. This session will cover the Manuscript Exchange Common Approach (MECA), a cross-organization industry initiative that strives to facilitate and standardize multiple types of manuscript exchange to avoid loss of important data during transfer. Aries Systems is one of the entities actively participating in the NISO MECA Working Group to develop these standards. Aries' Editorial Manager® manuscript submission and peer review system supports an import/export method that conforms to MECA standards, making the transfer process simpler and more efficient across different peer review platforms.
For the entire listing of sessions and speakers, browse the meeting's program. There is still time to register for the conference, don't miss out!